Jungle Adventure!
To reach the base camp you´ll need to face to  caiman lizard & giant insects. Do you dare? Visit us & become a Junior SEA LIFE Ranger.
Do you dare?
XXL
I'm the biggest chameleon in the world & my tongue is twice this size of my body!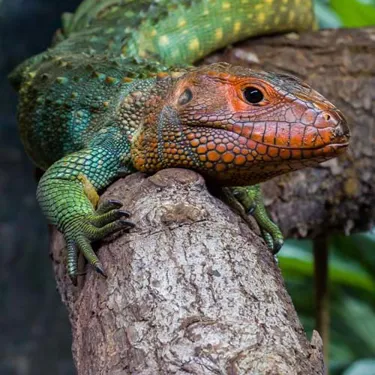 Sunbathe!
They love sunbathing in the branches, but if they sense danger- splash! They ´ll jump into water.
WOW
These insects can release a leg if they need to by self-amputation.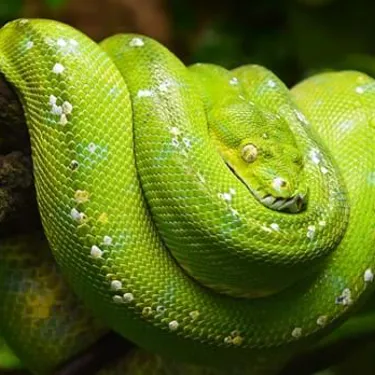 Tricky!
They can cheat their prey using the tip of the tail as it was a small worm.