Events 2022
Spring 2022
Activity without additional charge
For all the family
Events 2022
Campaign Beach Clean 2022
For all the family
Don´t miss our new events!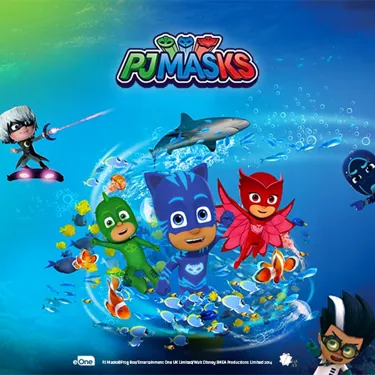 Spring 2022- PJ MASKS
Join PJ Masks to stop marine mayhem!
It´s time to be a hero!
Discover more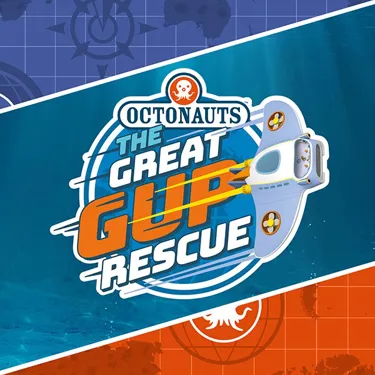 Summer 2022- OCTONAUTS
Join the Great Gup Rescue!
OH NO! The Gups have all gone haywire. Calling all Octo-Agents!
Help us to save the day!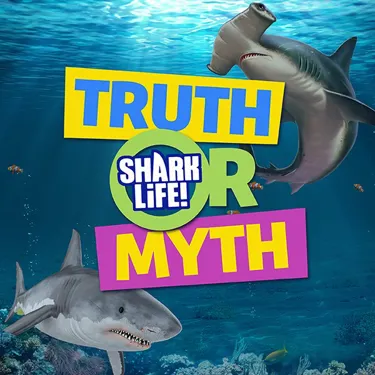 Autumn 2022- SHARK LIFE- Truth or Myth
Discover the real world of sharks!
We bust all the myths about these incredible creatures.