Summer 2022
Activity without additional charge
SEA LIFE , Along the way
For all the family
OCTONAUTS Join the Great Gup Rescue! Oh No! The Gups have all gone haywire. Calling all Octo-Agents! Help us to save the day!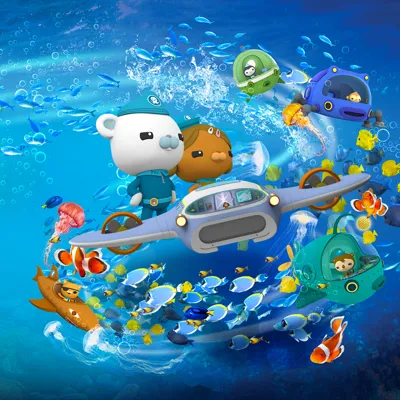 Come and Join the Rescue!
During Summer 2022 dive into aquarium to join forces with the Octonauts!
Solve Octonaut challenges, find all the missing Gups, and claim your reward as a full-fledged octo-agent!.
Use your octo-report to seek out missing Gups that have been scattered across the aquarium.
Learn about amazing sea creatures and ocean conservation while solving Octonaut challenges.
Event activities are included in General Admission!
Meet the characters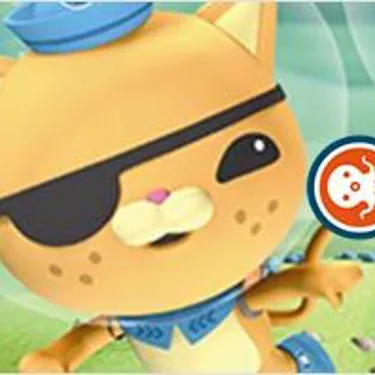 KWAZII
He is a reckless cat with a mysterious pirate past. He is the most intrepid of the Octonauts and passionate about speed and great emotions.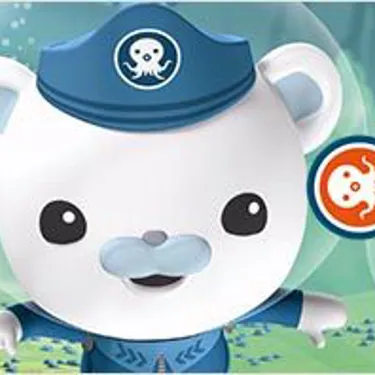 CAPTAIN POLAR POLE-BERNACLES
He is the captain of the Octonauts and one of the bravest polar bears you can find. He is always the first to rush to the aid of his teammates when there is danger.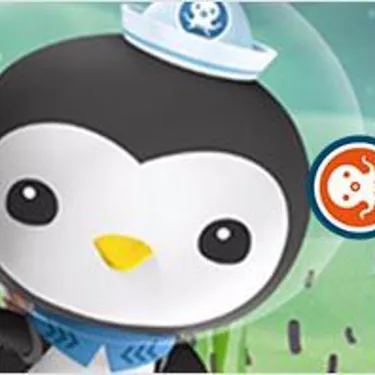 PENGUIN DOCTOR
This endearing penguin is the official doctor of the Octonauts. He has a huge heart and what makes him happiest in life is being able to help creatures that have suffered some kind of damage.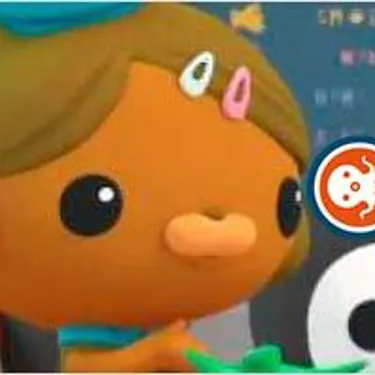 DASHI
This adorable little dog along with Perita are the only two female members of the crew. Dashi is the one who oversees all operations in the control room.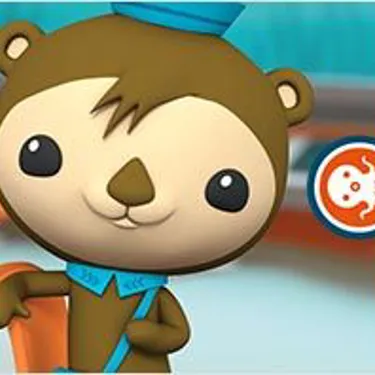 DR.SHELLINGTON
Shellington is an adorable sea otter, by profession a biologist. He loves to study and is always working in his lab doing experiments with which he continues to learn.