PRE-BOOKING IS ESSENTIAL - Please pre-book tickets online before you visit the attraction.
CASHLESS ATTRACTION - We are a cashless attraction. Please be ready to make on-site payments using a 'contactless' bank card. 
Removal of Covid Requirements:
With all COVID-19 restrictions ending, our priority is to continue to offer the best possible experience to our guests whilst ensuring we also look after our staff. We continue to have hygiene and safety measures in place throughout our attraction, including enhanced cleaning, hand sanitiser and increased ventilation. 
Although masks are no longer mandatory, they are recommended within the attraction for guests. Any staff who may wish to continue wearing a face covering whilst working, will have the option to do so. At Merlin Entertainments our guests and staff safety remain of paramount importance and we'll therefore continue to monitor and review this situation.
If you or any of your party display any symptoms of COVID-19 or have tested positive, we ask that you do not visit to rearrange your booking. This can be done by the 'manage my booking' link on your email confirmation or you can access the booking portal here. Alternatively, please message our Facebook page or email slcbray@merlinentertainments.biz 
Before you arrive
Pre-book online
Make your booking online as our new admission numbers will be limited
Check our social pages first
Before leaving home, please check our website and social media pages for the latest information.
Cashless
We are now a cashless attraction. Please be ready to make on-site payments using a 'contactless' bank card
Face Coverings
In line with government guidelines, masks are no longer mandatory.
At the attraction
Experiences
Some of our guest experiences may still be adapted or modified to ensure guests and staff have the best experience whilst taking into account some social distancing and staff safety.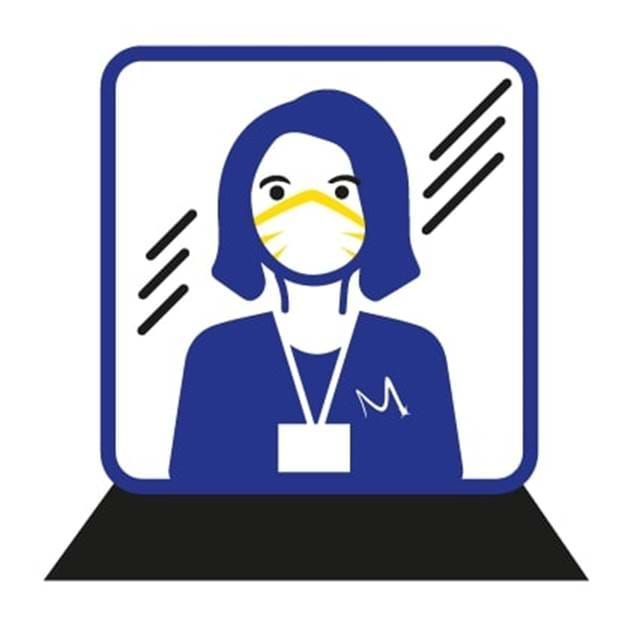 Hygiene Measures
We politely request that our guests uphold the highest possible hygiene standards – through regular hand washing and the frequent application of hand sanitiser which are available through our…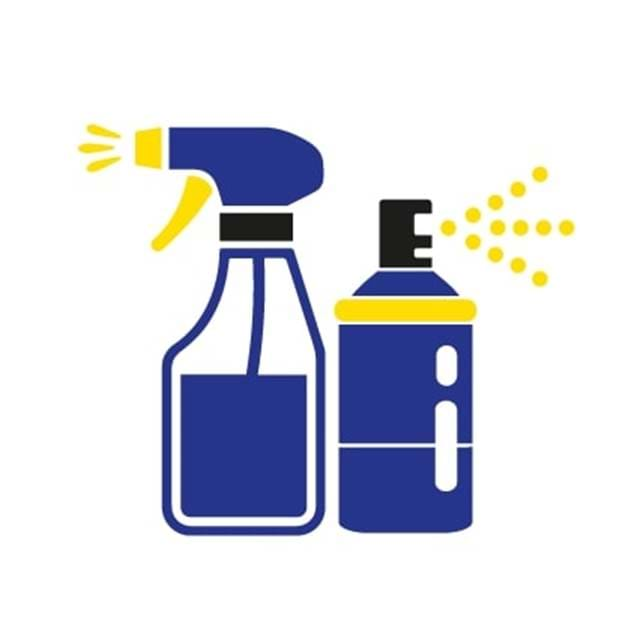 Enhanced Cleaning
We have introduced enhanced cleaning measures, throughout the day, which seek to disinfect high frequency touch points such as tables and chairs, service counters, door handles, elevator, buttons and…