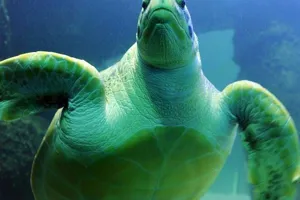 Operations Updates and Frequently Asked Questions
The health and safety of our guests and our staff is always our top priority and we will take all necessary precautions to ensure their continued welfare. We have implemented enhanced cleaning regimes, increased the availability of hand sanitization products and have adopted recommended practices and government recommended guidelines as appropriate, to maintain a safe environment.
Face masks are highly recommended for guests during your visit. Our teams are alert to signs of coronavirus symptoms and understand the importance of good hygiene. Like many businesses, we continue to monitor the situation closely and are in regular contact with local authorities so we may respond quickly to any developments.
Frequently Asked Questions
Face masks are highly recommended for guests during your visit.
Due to additional safety measures, changes in operation may result in limited access to certain offerings, but we will offer guest access to as many features of the attraction as possible.
Children's Soft Play Area
Educational Talks and Feeds
Photo Station
We are only accepting contactless payment methods and the use of debit/credit cards to combat the spread of COVID-19.
Please note that we are limiting capacity and there may be a short wait to enter to help ensure social distancing. Additionally, we have implemented a one-way system through the aquarium to keep all guests moving in the same direction.
To request a refund, please send your name, confirmation and email address of the purchaser to SLCHAGuest.Relations@sealifeus.com. Please understand that our team is working through an unprecedented number of reschedules and refunds will be issued as soon as possible.
Due to the incredibly high volume of traffic on our website, customers may experience delays in response time, and we recognize that this is frustrating. The most up-to-date information will be available on our website.
If guests' travel plans were arranged by a third-party, including travel agents, travel-booking websites, or other businesses independent of SEA LIFE Charlotte-Concord Aquarium, they will need to contact those suppliers directly to understand their policies and any applicable fees for changing or canceling a reservation.
All memberships that were active throughout the temporary closure have been extended by 3 months. Members do not need to do anything on their end.
If you have any additional questions, please contact SLCHAGuest.Relations@sealifeus.com.
If you have a reservation for the dates when we will be closed, please know that we would be happy to reschedule you to a future date. For additional questions, please contact: SLCHAGuest.Relations@sealifeus.com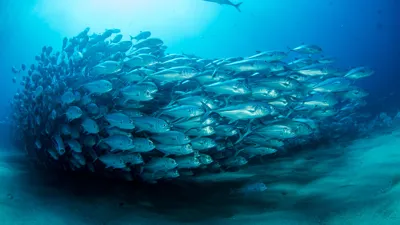 DIVE INTO SEA LIFE AQUARIUM