Rescuing grey nurse sharks in Sydney
Awww! Is there a cuter nickname than 'the Labrador of the Sea'? It belongs to the grey nurse shark – a slow and gentle shark found in oceans all over the world.
But in Sydney Harbour, grey nurse sharks are sometimes tangled in fishing nets or hooked by fishing gear.
Led by Aquarium Vet Rob Jones, his team of expert divers and biologists have been spotting and rescuing grey nurse sharks before it's too late.
The team have already saved three sharks from a slow and painful death. Phew!
Download research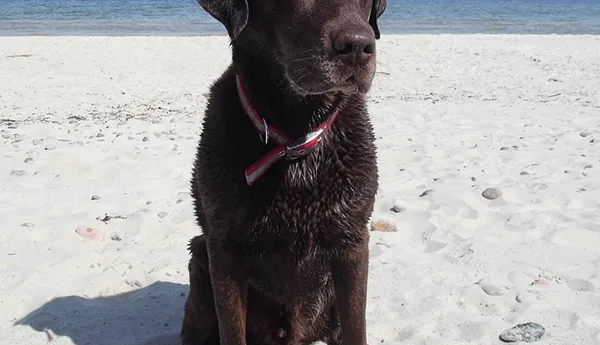 Wow fact 1
Grey nurse sharks are nicknamed 'Labradors of the sea' because of their gentle nature. Aaw!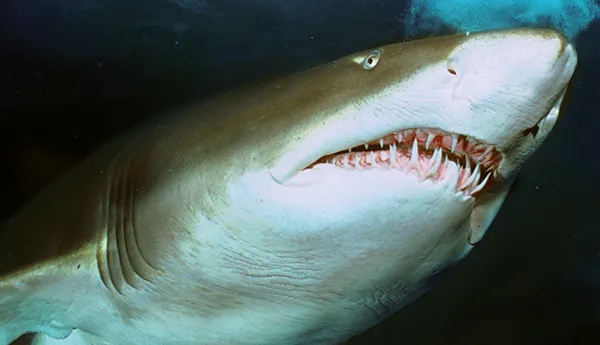 Wow fact 2
Grey nurse sharks are known as sand tiger sharks in the US.
Wow fact 3
The most developed embryo eats its siblings during pregnancy. Yikes!