Seal rescue and pollution clean up
Our seal rescue and rehabilitation programme is one of the busiest in Europe, with three SEA LIFE rescue centres in the UK and Belgium. Our SEA LIFE team in Helsinki is also fully trained to respond to an oil spill and provide immediate rescue and clean-up for affected animals.
Our expert teams treat sick and injured seals, then return them to the wild – plus look after orphaned seal pups until they're old enough to look after themselves. If a seal can't be returned to the wild, they're given a safe and secure home in our aquariums or sanctuaries.
As well as providing care for injured seals, SEA LIFE supports projects to reduce one of the major threats to seals and other marine mammals – ocean plastic.
Download research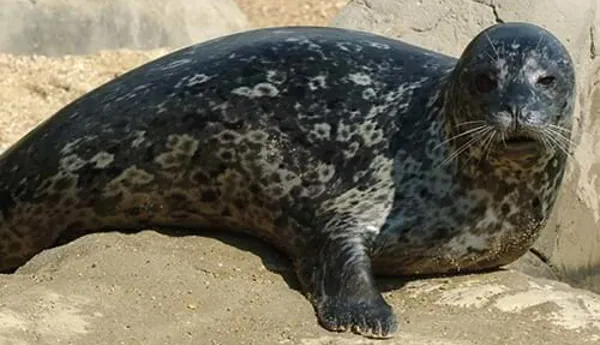 Wow fact 1
100,000 grey seals live in the British Isles, that's over half the world's population of them. Cool!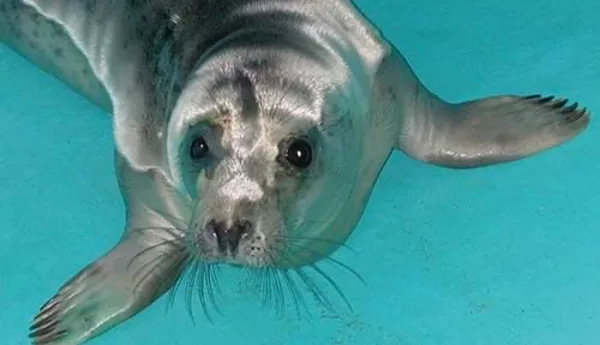 Wow fact 2
Grey seals can live up to 46 years. Wow!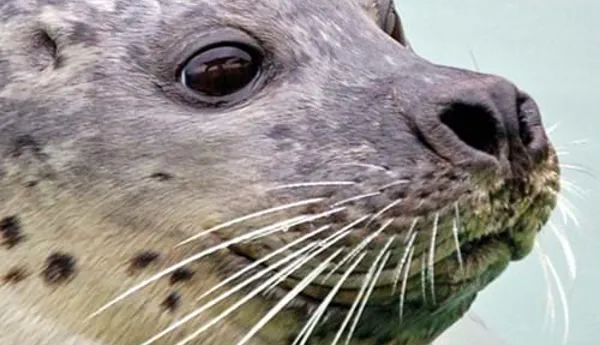 Wow fact 3
In parts of the worlds, some seal species are almost extinct. Uh-oh!