Rescuing Young Sea Turtles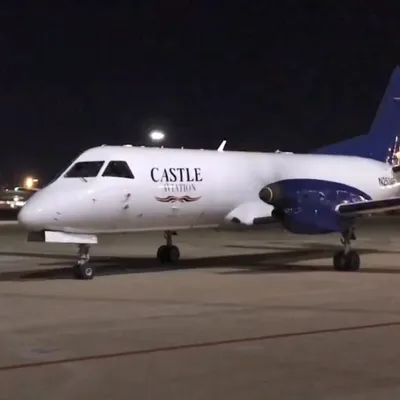 Young Rescued Sea Turtles Arrive
SEA LIFE Grapevine welcomed many young rescued Kemps Ridley sea turtles the week of December 8th, 2020 from the Atlantic Ocean that were cold-stunned.
The SEA LIFE animal care team jumped into action when the Greater Atlantic Regional Fisheries Office notified them of the need to house the 2 to 3-year-old sea turtles. Being North Texas' first sea turtle hospital, the Aquarium is well-equipped to give these less than 10-inch turtles a temporary home and treatment as they rehabilitate before being released into the Gulf of Mexico once they are healthy enough to return.
Whoa You Need To SEA This!
Once treated, the rescued sea turtles can be seen by guests during their rehab for at least a month (through mid-January, 2021 or later) in its Sea Turtle Rescue Center exhibit.
With the holiday season upon us, the rescued Kemps Ridley sea turtles will be given names after the Santa's reindeer along with special holiday décor.
Make sure to say hi to our other rescued sea turtles while visiting SEA LIFE.
Follow this page for future updates!