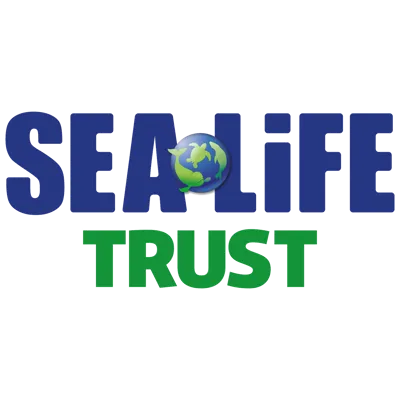 Our campaign
Around the world, marine habitats are under threat, and not nearly enough is being done to protect them. The SEA LIFE Trust aims to change that. In 2015/2016, the Trust will be working with SEA LIFE sites across the globe to identify important local habitats, and fund projects that focus on practical action to protect those areas. 
DID YOU KNOW?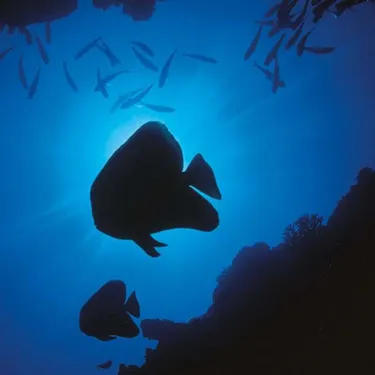 Protection
Less than 2% of our oceans are currently protected.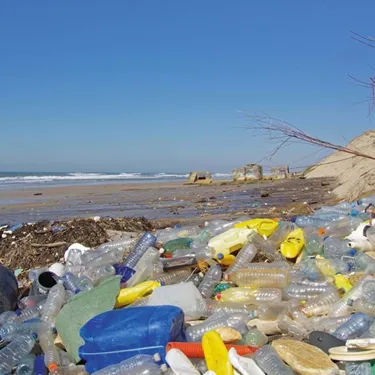 Plastic waste
26 million tonnes of plastic waste end up in the ocean each year.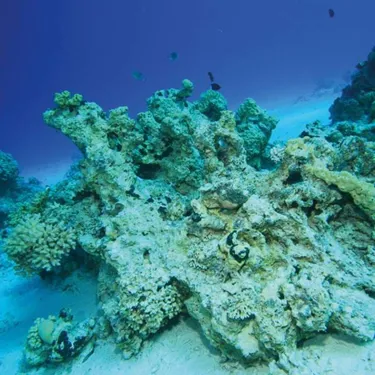 Coral reefs
Coral reefs in the Indian and Pacific Oceans are vanishing faster than the rainforest.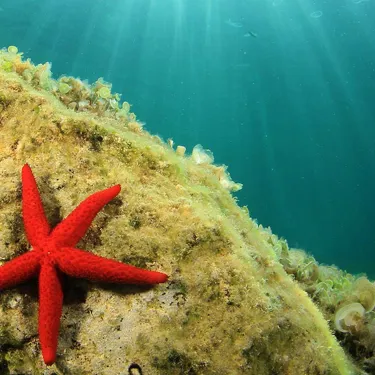 Want to help?
Visit SEA LIFE Trust to find out how you can help
Find out more