Your exclusive event location for parties & events at SEA LIFE Hanover
We offer a unique venue.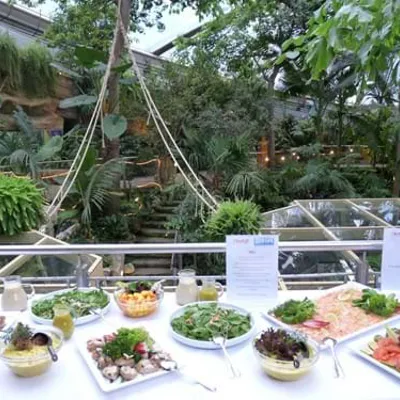 Events at SEA LIFE
Unfortunately, we can't celebrate your events at our eventlocation at the moment. We're very sorry for any inconveniences caused and hope to be back soon. Thank you.
SEA LIFE Hanover offers a unique event location for your corporate event, birthday parties, wedding or any other event which you'd like to celebrate big time! Send us a request and we will be happy to offer you a event plan.