A trip to SEA LIFE is always a great experience!
For groups, schools and kindergartens we offer exclusive special conditions and guided tours. 
Inform and book now!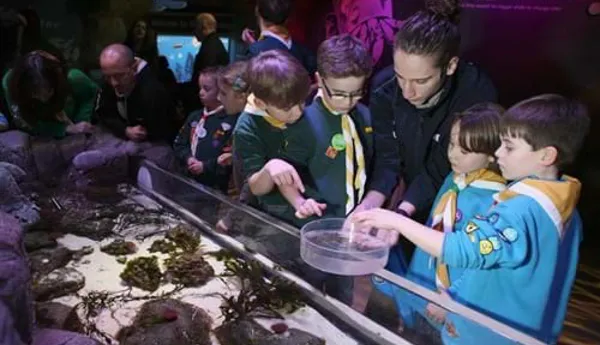 Schools
Have fun learning and discovering - outside the classroom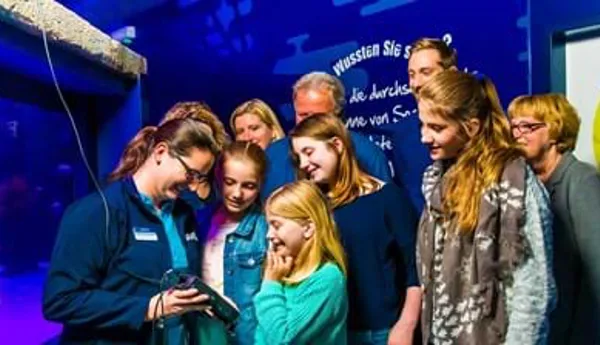 Groups
Experience together with friends, work colleagues or club members an exciting group excursion into the underwater world.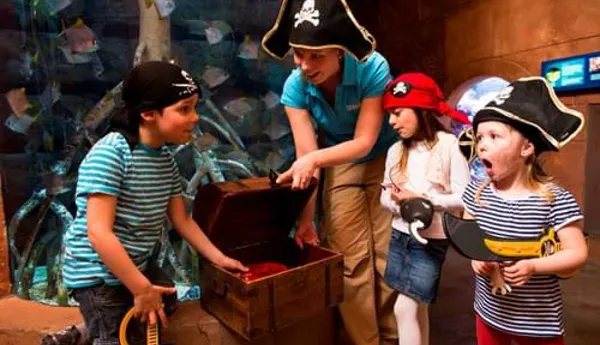 Kids Birthday Parties
With us, the children's birthday is an unforgettable experience! The children dive into the dazzling underwater world and go on an adventurous hunt for treasure in the middle of the sea or the rainforest. There is a lot to discover, learn and be amazed!