How We Can Help?
By sharing the wonder and beauty of our oceans, we hope you'll learn to love them as much as we do. SEA LIFE Helsinki allows visitors to experience the ocean's hidden marvels, and our expert staff are dedicated to, and passionate about conservation.
In keeping with our message - BREED, RESCUE, PROTECT - we've developed a system of care and best-practice animal husbandry that draws on decades of collective experience from our marine biologists.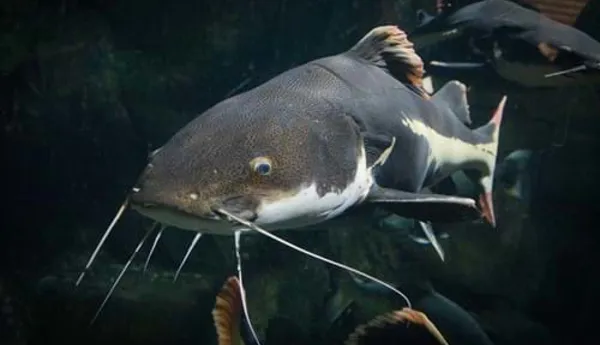 Rescue: Oil spill control
One of the biggest areas in our conservation projects is to prepare ourselves for possible accidents and urgent situations. Our aquarist take part in yearly training and briefing sessions to stay up to date about the process.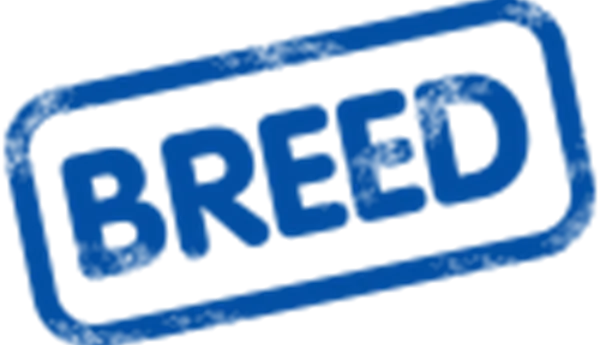 Coral and fish breeding
We breed corals for our fish tanks for our own use but also provide them to home aquarists. We also breed endangered fish such as San Ignacio pupfish of whom there are only a few generations left in the nature.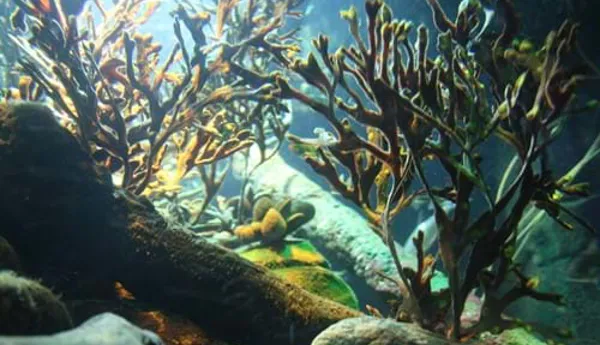 Baltic sea
Protecting the Baltic Sea is close to our hearts. Our vision is to have a clean, productive and shared Baltic Sea.