Animal breeding
eg. corals are one of the most endangered species where climate change effects on them heavily.
Corals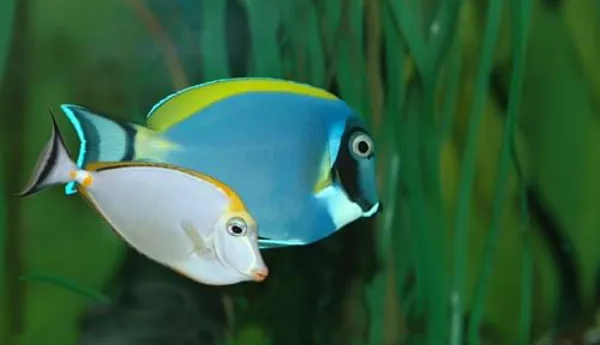 Did you know?
If coral reefs disappear from the earth, millions of people and economies will suffer. Species that live on the coral reefs feed 1/8 part of the world population.
Protect
Have you ever wondered, what corals actually are? They are actually animals, that anchor themselves to the sea and don't move. That's why many people think they are actually plants!  In many places around the world, corals are in danger. Corals are extremely important for humans but, at the same time, humans are their biggest threat. Overfishing, pollution and climate change threaten corals and, already now, coral reefs have been destroyed. We here in SEA LIFE Helsinki raise our own corals to our tanks. Occasionally we also provide corals to home aquarists or institutions such as the New Children's Hospital in Helsinki.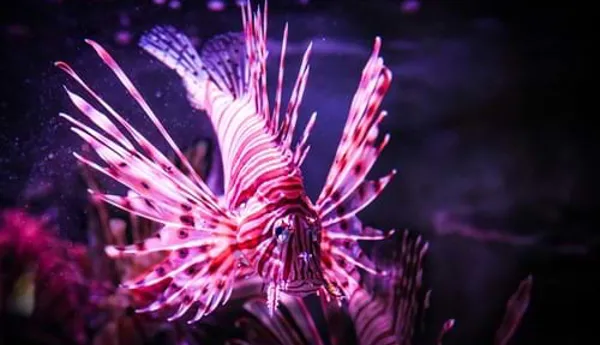 Fun, practical Fact!
By reducing your carbon dioxide usage, you can also help protecting corals. Reducing carbon dioxide, also climate change decreses. Good example of how to reduce carbon dioxide is reducing driving with motor vehicles, saving energy or eating less meat.
Fish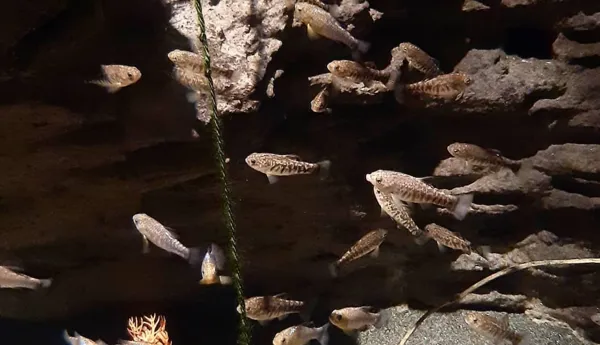 Did you know...
That even a large number of fresh water fish are on their way to extinction. The picture is of the very endangered San Ignacio pupfish found in Mexico. They arrived to us in 2018 and have since been part of our breeding programme. Sharks are also becoming endangered in the world due to overfishing and rubbish and pollution by humans in the oceans.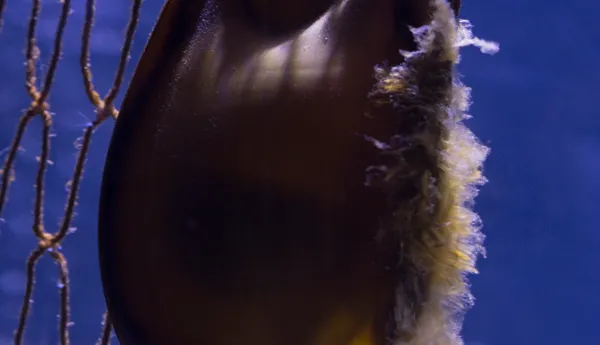 Breeding and protection
We breed large-spotted dogfish and small-spotted catsharks at our centre. You may find them in tank 29, where the babies and youngsters live in separate tanks to each other and the adults until they are big enough. Go and say hi to them when you visit us! As part of our breeding programme we have successfully managed to considerably grow the amount of San Ignacio pupfish in the world - currently we have 3 generations of pupfish living in our centre!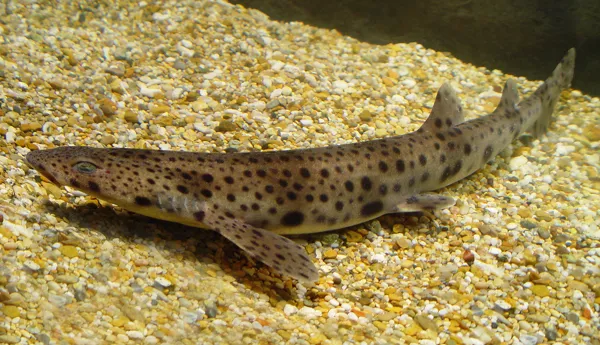 Fun, practical Fact!
Your actions make a difference! Remember to always throw your rubbish in a bin and/or recycle it the correct way. That way you reduce the possibility of it ending in the ocean where it can harm animals.