How well do you really know the fish living in the Baltic Sea? Fish that you can see in our Baltic Sea tanks have among others eels, perch, and chub fish.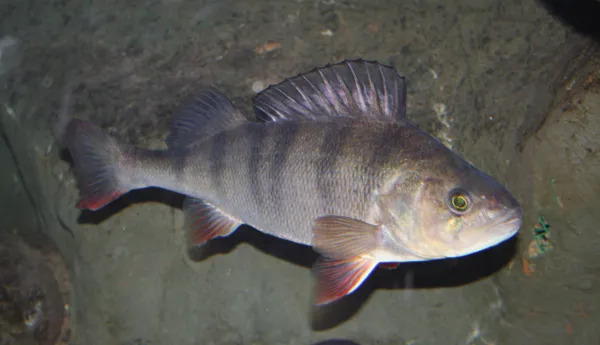 Perch
The perch is the most common fish in Finland and is also the finnish national fish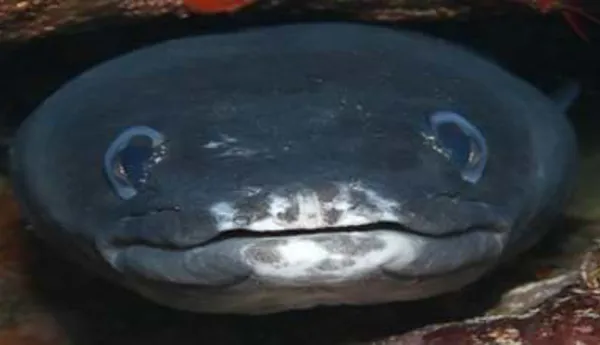 Eel
European eels are extremely endangered and are in danger of becoming extinct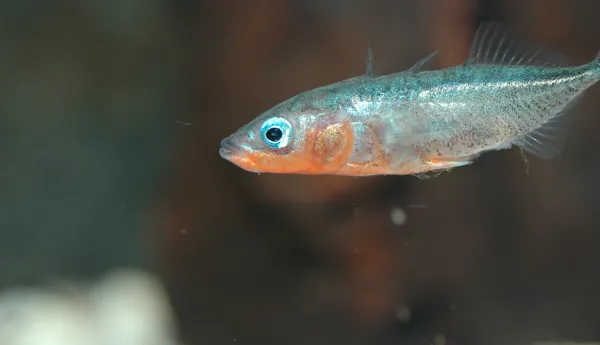 Three-spined stickleback
As the name suggests, the three-spined stickleback has three spikes on its back!