The shop is open according to SEA LIFE exhibition opening times. You may visit the shop without going into the exhibition. 
The shop has a wide range of ocean themed souvenirs and gifts. There is also sweets and refreshing drinks or ice cream available.  
Some of the product categories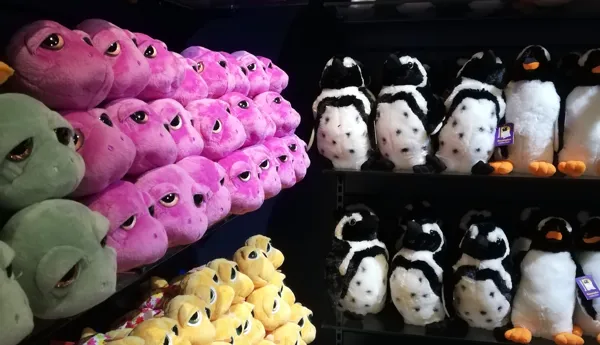 Soft toys
Have you always wanted a shark soft toy or a turtle or penguin soft toy? We have a wide range of ocean themed soft toys to choose from!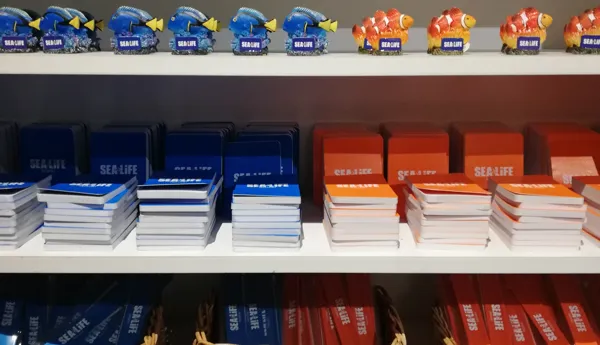 Various souvenirs
You will for sure find something fun for yourself or for your loved ones in our range of souvenirs and gifts!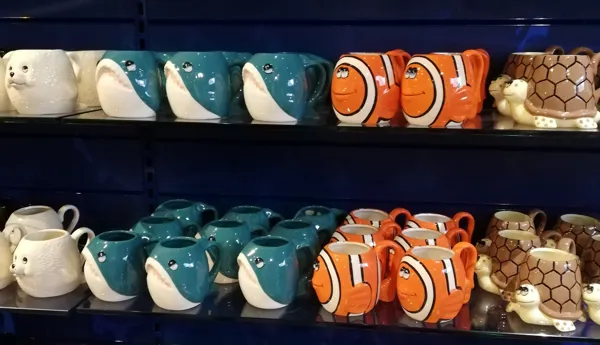 Drinking cups
Have you always fancied a clownfish mug? Or what about a turtle mug? Come and check out our great range of different ocean themed mugs!