How We Can Help
By sharing the wonder and beauty of our oceans, we hope you'll learn to love them as much as we do. SEA LIFE Jesolo allows visitors to experience the ocean's hidden marvels, and our expert staff are dedicated to, and passionate about conservation.
In keeping with our message - BREED, RESCUE, PROTECT - we've developed a system of care and best-practice animal husbandry that draws on decades of collective experience from our marine biologists.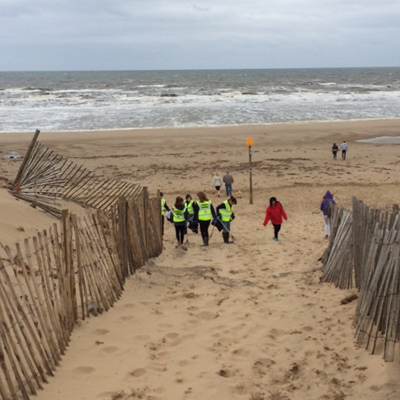 Beach Cleaning
Every year, SEA LIFE Jesolo organises cleaning days of beaches and coastal areas. For example, in 2019 we organised a day of cleaning the banks of the River Sile, with some Miss Italia finalists participating! Help us clean beaches and shores, too. Stay connected to find out when!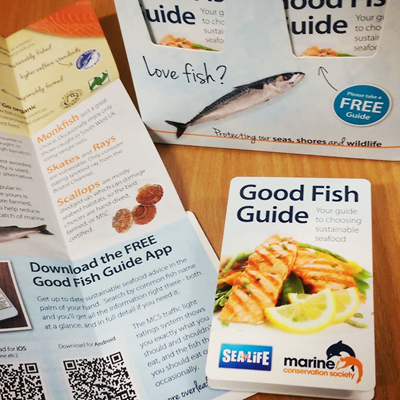 Eat fish wisely
Do you eat fish? Make sure it comes from companies that operate in an environmentally-friendly way. Sustainable fishing, in practice, means leaving enough fish in the seas, respecting their habitats and ensuring that people who depend on the fishing economy can maintain their livelihoods. Trawling, for example, destroys coral reefs, removes seaweed and sweeps entire ecosystems off the seabed.