Find out how to reach SEA LIFE Aquarium Lido di Jesolo
Our address is: 
Lido di Jesolo SEA LIFE Aquarium
Piazza Venezia, 28/29
c/o Lagua Shopping Center
Lido di Jesolo (Venice)
Location Map
SEA LIFE Jesolo is located in Piazza Venezia - Lido di Jesolo, within intu Laguna Shopping Center, We are situated right next to the McDonalds and just next to Piazza Brescia. There are a variety of ways to get to SEA LIFE Jesolo, however we recommend driving in a car.
Reach us walking
You can access SEA LIFE Jesolo easily walking from the central Piazza Brescia.
Travel by car
When approaching Jesolo, follow the signs for the JESOLO LIDO CENTER and then the sign for SEA LIFE.
Directions: Lido di Jesolo
Parking
There's a free unattended parking area in the Laguna Shopping center or you can use the Jtaca secure parking very close to the ATVO bus terminal.
Motorbikes are welcome in the centre car park. Bicycles are not permitted within the centre, however bike racks are easily accessible and are located throughout the site.
Our car parks provide easy, safe and direct access into the centre for guests with little ones.
There are spaces reserved especially for disabled shoppers in all the Laguna Shopping. Please ensure you have a valid disabled badge on display when parking in one of our disabled spaces.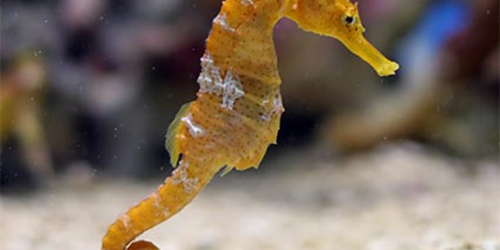 Travel by bus
Buses run regularly from all over est Veneto region to Jesolo Lido Bus Station and is served by A.T.V.O. (www.atvo.it)