SEA OF LIGHTS
November 26th - January 3rd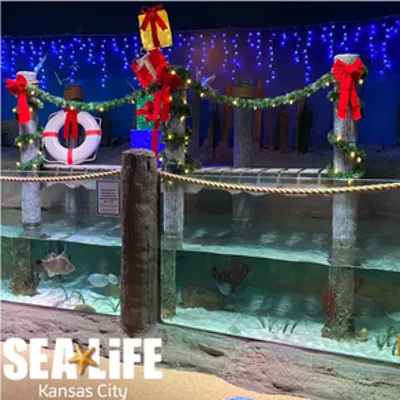 Rocking Around the Holiday Seas!
'Tis the season to be allured at Sea of Lights with thousands of colorful holiday lights! Bring your friends and family to:
Take a "Marquee lights" holiday selfie in Stingray Bay 
Be captivated by the many colorfully decorated trees
Stroll through our ocean tunnel with stingrays and sharks swimming against an array of lights
Buy Tickets!