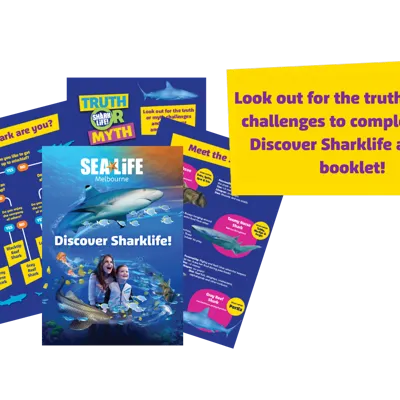 DISCOVER SHARKLIFE
It's time to Discover Sharklife these school holidays - are you ready to sink your teeth into some serious underwater adventure?
Discover Sharklife is a celebration of one of the most misunderstood sea creatures - sharks. We've prepared an exciting and exclusive 'Discover Sharklife' activity booklet that is included with your admission during school holidays!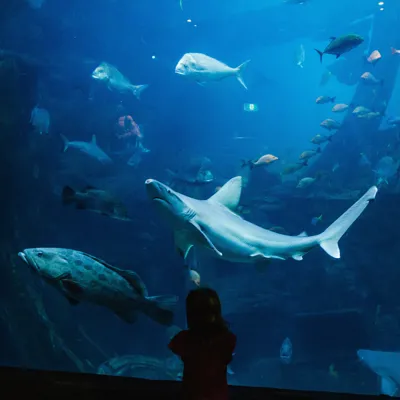 MEET THE SHARKS
Meet multiple species of sharks face-to-fin that call SEA LIFE Melbourne Aquarium home, every creature is a beloved member of our SEA LIFE Melbourne family.
Speartooth Shark (Roman, Nikki & Star)
Tawny Nurse Shark (Tubby, Marilyn & Fergie)
Zebra Shark (Leo)
Blacktip Reef Shark (Rotti)
Grey Reef Shark (Portia)
Epaulette Shark (Peanut)
Port Jackson Shark (Bob, Splits, Spot & Trio)
Necklace Carpetshark (Catdog)
Bamboo Shark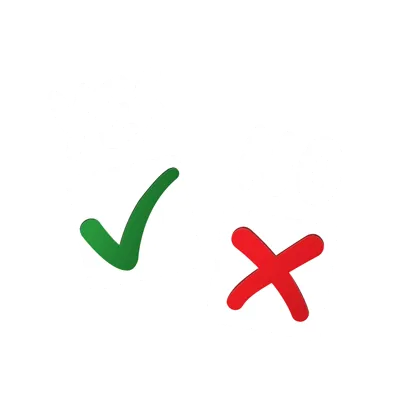 WHICH SEA LIFE MELBOURNE SHARK ARE YOU?
Take the quiz below to find out!
LIVE Q&A WITH THE TEAM BEHIND THE SHARKS
Each day during the school holidays - we'll be hosting a live Q&A session where you have the opportunity to meet our resident shark experts and ask your questions!
These talks will be hosted daily during the school holidays at 10:15am, 11:15am & 1:30pm. If you are wanting to catch one of these Q&A sessions please ensure to book either the 9am, 11am or 1pm session.
General Admission
Online From
$36.80
Per Adult
On The Day From
$46
Per Adult
Price includes a Digi Photo Pass giving you unlimited digital photos – valued at $26!
Book a date and time to guarantee entry
Discover thousands of creatures including penguins, sharks and jellyfish
Book 24 hours in advance to receive our best price! (Only available for Weekdays outside of School Holidays)
Book this ticket if you have a Merlin Annual Pass and need to book a time slot
Make sure you book a date and time to guarantee entry