COVID-19 - SANITARY MEASURES AT THE AQUARIUM SEA LIFE PARIS
As in many companies, we are actively monitoring the situation of the Coronavirus / Covid-19 pandemic and maintain regular contact with the regional health agency.
The safety and well-being of our visitors and staff is our priority and we will take all necessary precautions to ensure your continued well-being. As such, and in line with general public health guidelines, we have implemented improved cleaning regimes throughout SEA LIFE Paris and increased the availability of hand hygiene products, requiring all visitors to practice good hygiene practices during their stay with us.
In order to guarantee the well-being and safety of our visitors and the operation of the aquarium, all logistical processes have been adapted, from the addition of various safety measures such as reducing contact and increasing social distance, the application of additional hand disinfectants in convenient locations for customers and other procedures that we deemed necessary.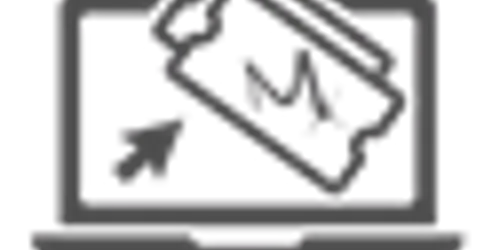 Reserve online
Book online, we limit the number of entries and you will have to choose your arrival time. Please note that, from now on, any exit will be final.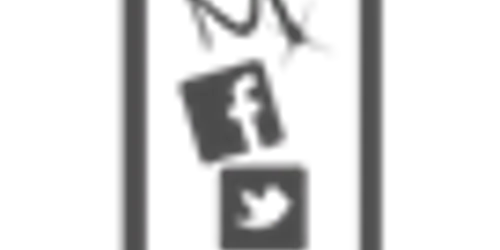 Check our channels
Before coming, please check our website and/or our social networks Facebook/Instagram. If you have any questions, we are at your disposal to answer them.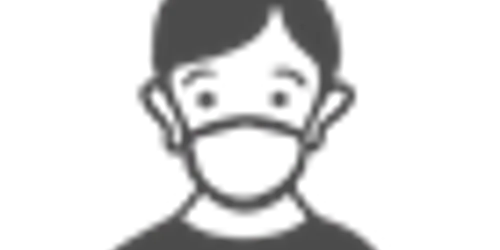 Wear a mask
Wearing a mask is mandatory above 11 years of age.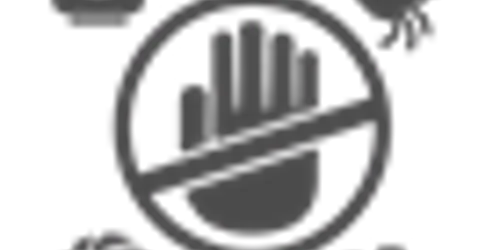 Zones closed
Some equipment and experiments are suspended to ensure social distancing.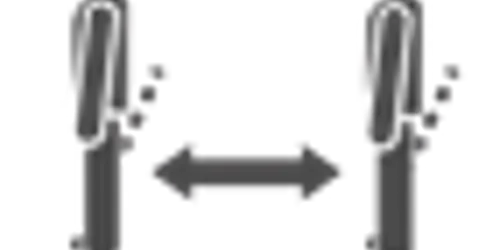 Keep distance
Social distancing is indicated at the reception desk and recalled in the aquarium.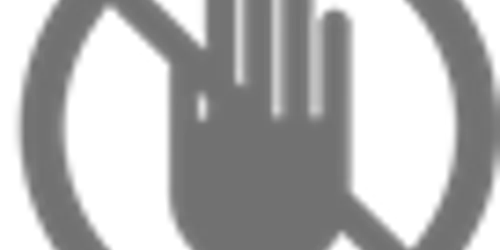 Don´t touch
Do not touch the aquarium glass.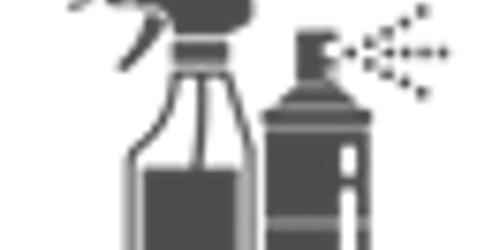 Cleaning
Reinforced cleaning measures are in place throughout the day.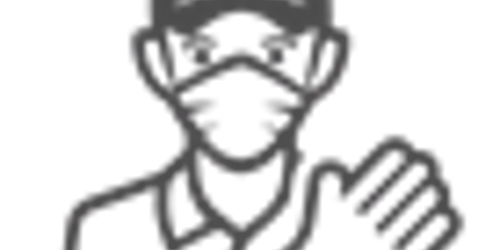 Personal equitment
Personal protective equipment for the Sea Life team.