NEW EVENT!
Pirate Treasure Hunt
All new, limited-time event ends June 18!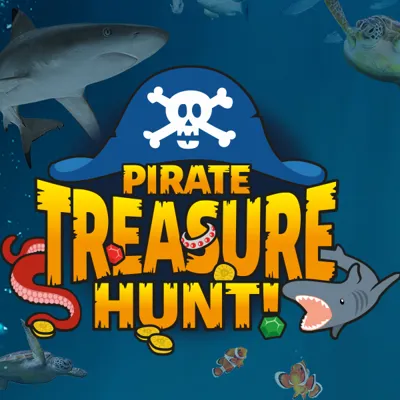 Join the Pirate Crew!
Oh no! Captain Careless has really done it this time. He's lost all the pirate treasure at SEA LIFE—and the crew is none too pleased! On top of this, it seems some of our creatures have become quite taken with the shiny treasure!
From April 14 - June 18, can you help the Captain find all the lost treasure hidden around the aquarium and fill in the pirate map as you go? And while on your hunt for the Captain's treasure, learn all about our "treasures of the ocean."
Click here for some pirate fun you can do at home!
Get Closer at SEA LIFE San Antonio!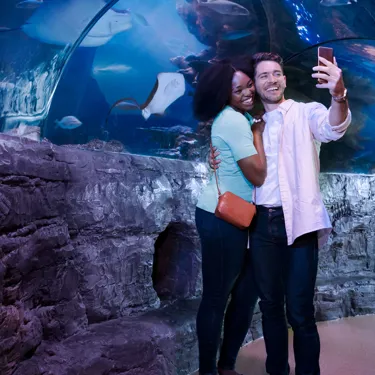 Book your Tickets!
Single Day tickets and Annual Passes are on sale now! Book your tickets today!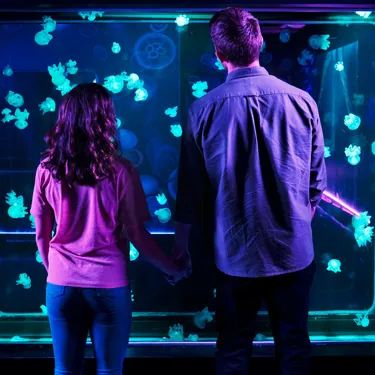 Explore our Exhibits!
Adventure alongside our jellies, stop by stingray bay, and get even closer at our rockpool experience!
Learn More!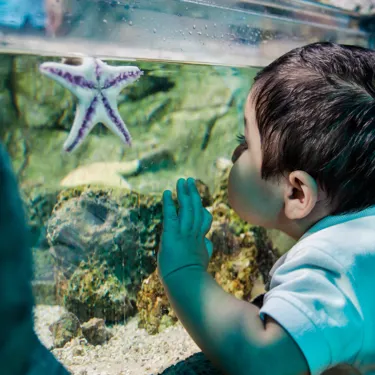 Plan Your Visit!
Ready to Get Face to Fin? Plan your day at our magical underwater world!
Plan Your Day!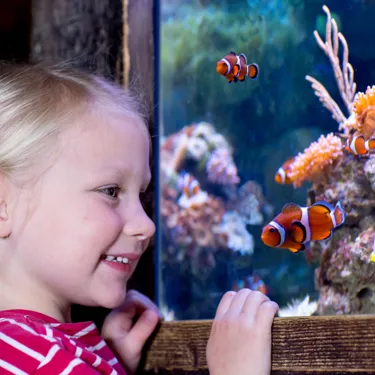 Meet our Creatures!
Clownfish, Sharks, Rays, and more! Get Closer to over 3,000 beautiful sea creatures!