Breed, Rescue & Protect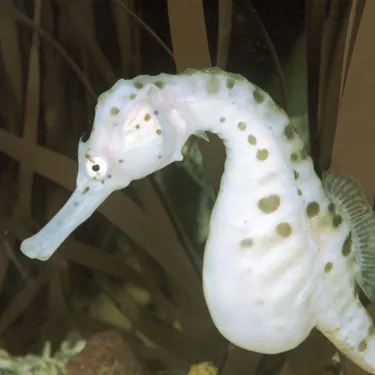 Breed
We have breeding programmes for rays, jellyfish and seahorses, among others.
Rescue
Many SEA LIFE aquariums rescue injured and/or sick animals and turn them off when they have recovered, including seals and turtles.
Discover the story of Flip
Found on the beach of Monster in the…
Read Flips story
Protect
Beach Cleans
Every year SEA LIFE Scheveningen organizes a beach clean up.
Did You Know?
An estimated 26 million tons of plastic pollution ends up in the oceans each year where it chokes,…
Fun Fact
You too can help to transfer these fish. Annually, the fish migration day is organised, where people throughout the Netherlands can help to guide fish along dams and pumping stations.
Find out more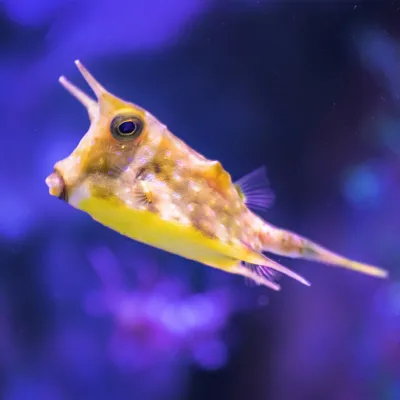 How can we help?
We want you to love the underwater world as much as we do. By showing how beautiful the underwater world is, we want to inspire you to help us protect it, also for future generations.
The SEA LIFE network not only shows millions of people how beautiful the world of the seas and oceans is, but also plays an important role in protecting these waters and their inhabitants for the future.