Security measures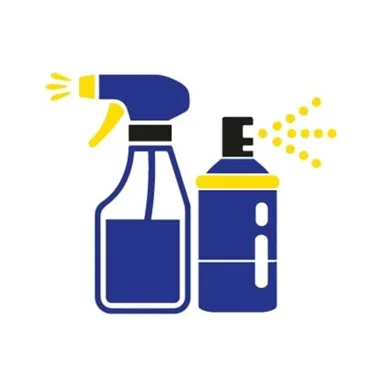 Additional Hygiene Measures
We disinfect important contact points and clean more often. We offer central disinfection points.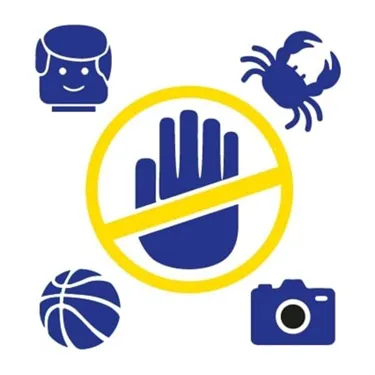 Interactive Components
Some interactive activities and facilities are unfortunately not available.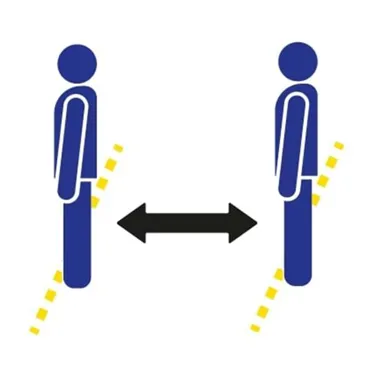 Extra information
There are new information boards informing guests of the most important safety messages and instructions.
Sea Life Scheveningen adheres to the 'Veilig Samen Uit' protocol.
Sea Life Scheveningen adheres to the 'Safe Together Out' protocol.
The protocol offers three guarantees regarding the provision of good information, extra hygiene measures, and, of course, the 1.5-meter distance between households. The Dutch Association of Zoos and the Club of Eleven joined forces in drawing up the protocol.
We will ensure a distance of 1.5-meters between households. We do this by allowing a limited number of guests at the same time, appropriate to the location in question. You book your ticket online in advance.
We provide sufficient and clear information. On location, we ensure that there is sufficient and clear information available by means of comprehensible instructions and signage. In addition, the staff is well trained and draws guests' attention to the appointments.
We provide extra hygiene measures. Extra hygiene measures are taken in the form of central disinfection points and more frequent cleaning of important contact surfaces.
New rules of play
Booking online for a specific day or time is mandatory, even if someone already has a ticket or voucher.
Only visit when everyone in the group is symptom-free, so no fever, coughing, sneezing, etc.
Come alone or as a group, with people from the same household.
Come with your own transport, the capacity of public transport is limited and should be relieved as much as possible.
Also, the daily feed presentations will not take place in order to avoid large crowds in one place.