Visitor Information Coronavirus
General information on hygiene and safety measures
If you are experiencing symptoms typically associated with Covid-19, or have recently had contact with someone who has been diagnosed with Covid-19, please postpone your visit.
Dear visitors, we are open again!
If you have already booked tickets for the closed period, you can now change the date of your visit in our booking portal. This service is free of charge. You can amend your booking up to 5 times.
Please note that due to limited capacity and high demand, we can currently only guarantee admission with an online-booked admission ticket or time slot reservation (for annual tickets, advance tickets, discount vouchers or other)!
Please book your ticket in advance or select a time slot for your visit.
Book or reserve tickets now
Frequently asked questions (FAQ)
We have introduced strict capacity limits as a contribution to the containment of coronavirus. For example, we can only guarantee admission with a dated online ticket or with a time slot reservation for e.g. annual ticket holders.
The entrance ticket entitles you to visit the attraction. The price already includes the reservation of a time slot, which must be selected during the booking process.
For annual ticket holders as well as for all other types of pre-booked tickets & discount vouchers or free tickets, we can only guarantee admission if an appropriate time slot has been reserved. This is done with the time slot reservation. This is the only way we can really guarantee admission on site.
To do this, select the type of ticket and present it at the time of the reservation, e.g. an annual pass or free ticket.
It is also possible to redeem the coupon at the entrance ticket. To do so, please enter the number or the corresponding name under "Promotion Code" in the booking process.
Days on which the centre is closed or already fully booked are greyed out in the booking process and cannot be selected. The same applies to times. In this case please book tickets for another day or period.
We can only implement our contribution to containment if we take certain precautions against the transmissibility of the coronavirus (Covid-19) into account and therefore we ask you to adhere to them with us.
Yes, from now on it is possible to amend your visit date up to 5 times via our booking portal. To register, you need the confirmation number of your booking and the e-mail address you used for the booking.
If in doubt, you can simply reserve a free time slot for other tickets, present your case to the staff on site and then pay for your ticket on site.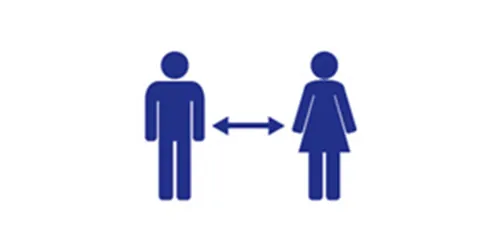 Minimum distance
Please keep at least 1.5m distance.
Hand hygiene
Wash your hands regularly (at least 20 minutes)
Coughing and sneezing etiquette
Please sneeze and cough in the crook of your arm
Disinfection
Please use our disinfection facilities.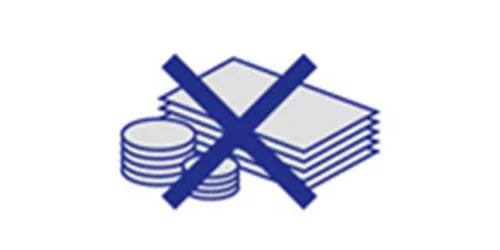 Cashless payment
We ask for cashless payment.
Further information for your visit
Intensified coughing and sneezing hygiene: If you have to sneeze or cough, it is best to do so in a paper handkerchief which you dispose of afterwards, turning away from other people. Please wash your hands afterwards. Alternatively, sneeze or cough into the crook of your arm.
Please wash or disinfect your hands regularly during your visit. Of course, you will find the appropriate facilities here.
Mask obligation:We recommend wearing a mask
Keep your distance: Make sure to keep a distance of at least 1.5m to people who do not live in your household.
For your questions regarding the SEA LIFE Annual Pass please refer to the following FAQ
All SEA LIFE annual tickets sold so far remain valid. The duration of the SEA LIFE Annual Pass only begins on the day of the redemption of the online ticket on site at the respective attraction.
After the reopening of our attractions you will have another 6 weeks to redeem your Online Ticket on site.
The new SEA LIFE Annual Pass can be collected within one month of the reopening of the attraction. A new card will be issued upon renewal. The new expiry date of the card depends on the day on which the card is collected.
Please note that the SEA LIFE Annual Pass can only be collected at the attraction where the renewal was made online.