Ticketed Events
SEA LIFE Sydney's Public Events
Celebrate under the Sea
Dive in to Sydney's Most Unique Events
Discover Sydney's most unique public events right here at SEA LIFE Sydney aquarium.
Scroll down to discover our upcoming ticketed events.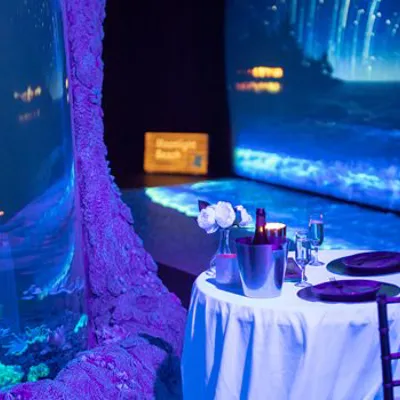 Valentines Day Private Dining Event
Impress your Valentine this year with a truly unique experience; enjoy a romantic night of underwater enchantment at SEA LIFE Sydney Aquarium.
Learn more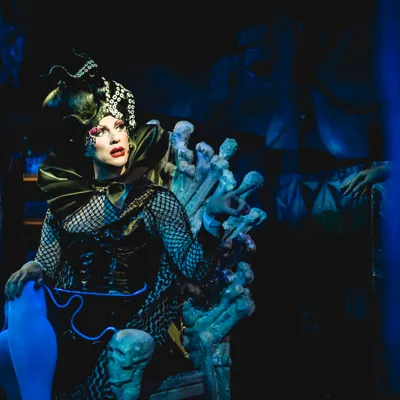 Little Mermaid Cocktail Experience
The Little Mermaid Cocktail Experience is a 1.5-hour-long submersive cocktail experience based on the Hans Christian Andersen fairy tale and including stunning decor and 1 bespoke themed cocktail. Discover a secret world deep beneath the surface!
Learn more
Champainting
Don't Be Jelly is back at SEA LIFE Sydney Aquarium with an exclusive Champainting® experience.
Dive into the depths of the ocean with exclusive after-hours access to SEA LIFE Sydney Aquarium's newest Zone – Day and Night on the Reef. Journey through Australia's unique marine environments; encountering some of the world's most incredible animals, including a beautiful dugong, huge sharks, mysterious stingrays, penguins and seahorses.
Learn more
Looking to plan an event?
Enquire with our events team today!
For unique enquirers, you can reach our Functions and Events team at events@merlinentertainments.com.au , follow us on Facebook and keep up to date or enquire with the link below.
Enquire now