SEA LIFE Sea Savers: Preventing Plastic Pollution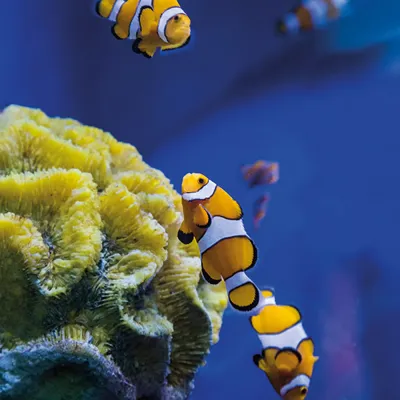 Help your class become SEA LIFE Sea Savers
Session Overview 
Humans produce around 400 million tonnes of plastic waste each year putting our oceans and sea creatures at risk. Through the activities in this session, pupils will be able to recognise the effect of plastic pollution on sea life, understand some of the causes of plastic pollution in the ocean, and identify what they can do to help prevent it.
Key Learning Outcomes
List key facts about the issue of plastic pollution in the ocean.
Discuss how plastic pollution has occurred, and what affect this might have on sea life.
Suggest positive actions to help prevent plastic pollution now and in the future.
Think about how they can reduce their plastic waste, both at home and school.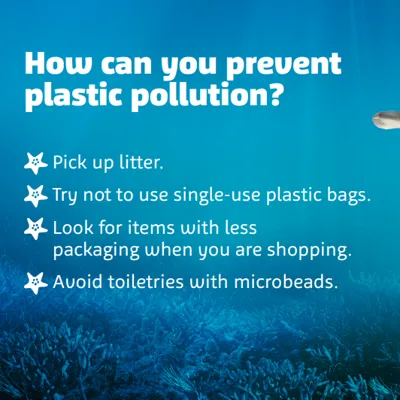 Download your free learning pack!
Download our free classroom resources for KS1 and KS2!
Our curriculum-linked lesson plan is packed full of fun, interactive activities designed to teach pupils about plastic pollution and its effect on our oceans.
You simply have to fill the form below to receive access to the lesson plan and educator guide on your email.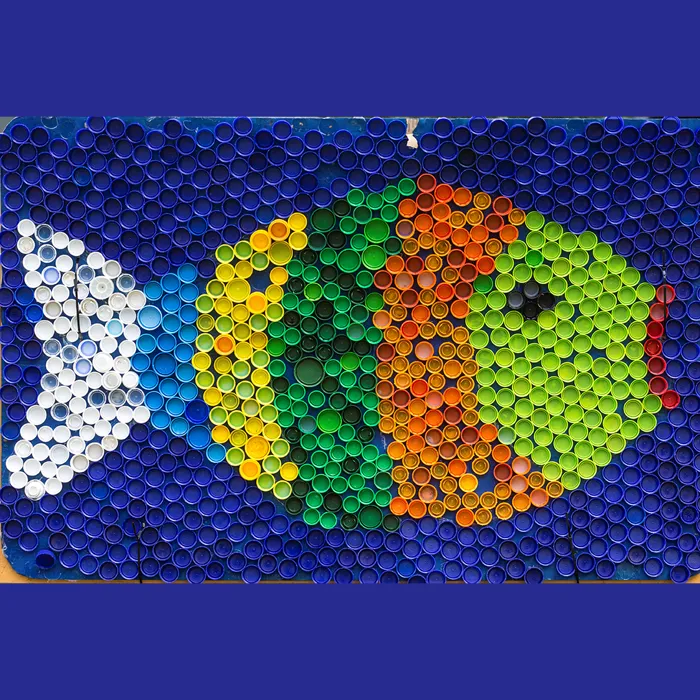 Bottle Caps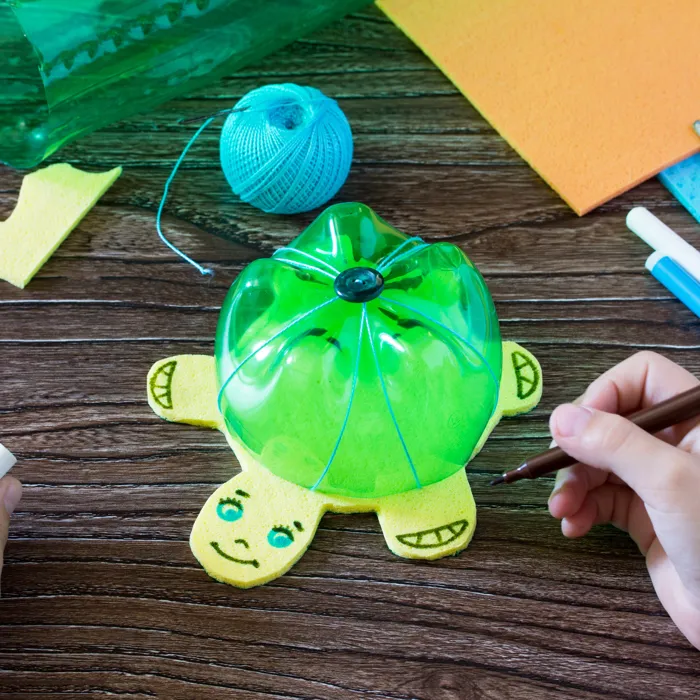 Plastic Bottle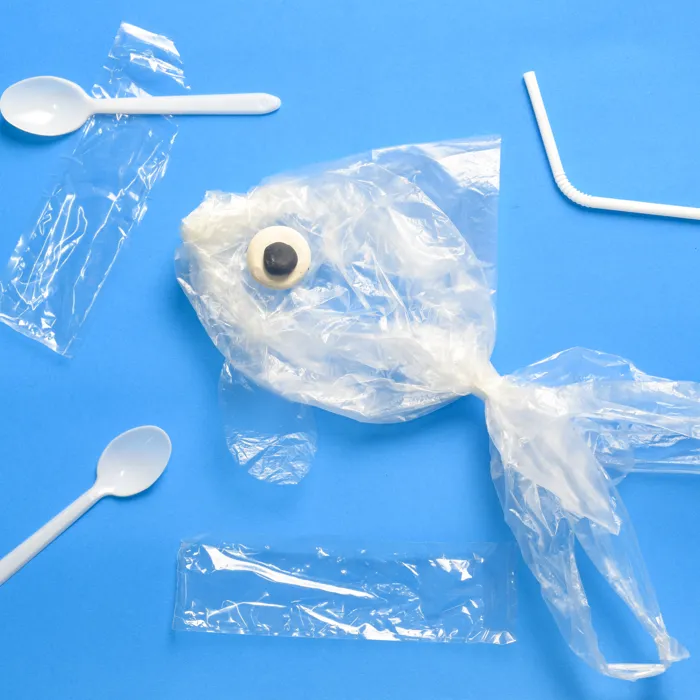 Plastic Bags
We challenge you!
Does your class have what it takes to be #SEALIFESeaSavers?
Enter our primary school competition to help raise awareness about the dangers of plastic pollution in our oceans and what we can do to prevent it.
Six lucky classes (one in each region of the UK) will win the chance of adopting some very special sea creatures. The overall winner, selected by our panel of expert celebrity judges, will also win an exclusive virtual talk from a SEA LIFE aquarist!
THE CHALLENGE
We challenge your class to create an ocean-themed piece of art made from plastic that would usually be thrown away. This might be a fish made from bottle caps or a penguin made from plastic milk cartons – we really want to see your class's creativity!
Looking for some inspiration? Check out the amazing artwork created by last year's winners!
Along with your art, you may also submit details of an environmental scheme developed by your class to help reduce plastic waste in your school (for more information, see the extension task in the Sea Savers lesson). Every class to come up with a scheme will be awarded a SEA LIFE Sea Savers badge – evidence to your school and local community that your pupils are committed to saving our oceans!
Please note, the environmental scheme is not a requirement for entry.
HOW TO ENTER
Simply fill out the entry form below and attach up to 5 photos that clearly display your class's artwork.
If your class has come up with an environmental scheme, you can include details in the form of how your pupils came up with the idea and what the scheme entails (bonus points if it was actually implemented at your school!).
Don't forget to post your entry and check out other schools' entries on our twitter @SEALIFE_schools and tag #SEALIFESeaSavers.
DEADLINE EXTENSION: FRIDAY JUNE 16TH 2023, 5PM
Winners will be announced on Tuesday the 27th of June.
If you have any queries about the competition or how to enter, please email sealifeseasavers@gmail.com.
Good luck!
2023 competition Terms and Conditions.
Participate now!