Pre-Post Visit Lesson Plans
Shark Trust
SEA LIFE in association with the Shark Trust have created a series of lesson plans with one goal in mind — making life easier for teachers. Take your pick between a Shark Bites and 'Ray'zor sharp facts.. both have been created by teachers, proven in the classroom, and is absolutely, positively, completely… free!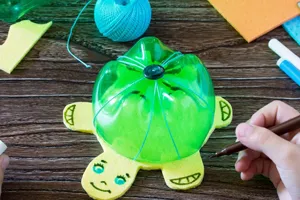 Help your class become SEA LIFE Sea Savers
Humans produce around 300 million tonnes of plastic waste each year putting our oceans and sea creatures at risk. Through the activities in this session, pupils will be able to recognise the effect of plastic pollution on sea life, understand some of the causes of plastic pollution in the ocean, and identify what they can do to help prevent it.
Key Learning Outcomes
List key facts about the issue of plastic pollution in the ocean
Discuss how plastic pollution has occurred, and what effect this might have on sea life
Suggest positive actions to help prevent plastic pollution now and in the future
Become a SEA LIFE Sea Saver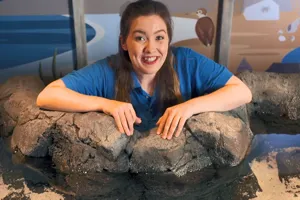 The Learning Hub
Subscribe to our new Learning Hub! It supports teaching with exclusive video content and activities that will:
Cover topics across a variety of curriculum subjects
Use 'real life' subjects, objects, scenarios, and experiences
Provide engaging building blocks for continued learning in the classroom
Recap classroom learning and quiz student knowledge
Enable students to exclusively meet our experts and inspire careers
Basic subscription is 'free'! Premium is £14.99 per year (£1.25 per month!)
Explore the library of content >