Risk Assessment & Pre-Post Visit Lesson Plans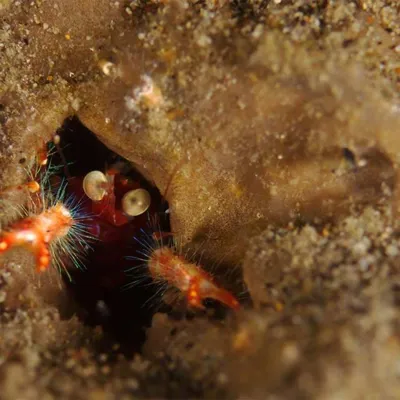 Risk Assessment
Download our free risk assessment to support your own.
Ocean Conservation
Protecting our World's Oceans... with three hours worth of content pre and post an educational visit these lessons will encourage pupils to appreciate the importance of protecting our oceans, raise awareness of their own relationship with the ocean and appreciate how their daily actions can positively or negatively affect the marine environment.
Shark Trust
SEA LIFE in association with the Shark Trust have created a series of lesson plans with one goal in mind — making life easier for teachers. Take your pick between a Shark Bites and 'Ray'zor sharp facts.. both have been created by teachers, proven in the classroom, and is absolutely, positively, completely… free!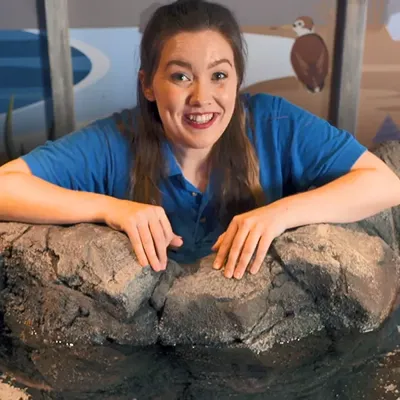 The Learning Hub
Subscribe to our new Learning Hub! It supports teaching with exclusive video content and activities that will:
Cover topics across a variety of curriculum subjects
Use 'real life' subjects, objects, scenarios, and experiences
Provide engaging building blocks for continued learning in the classroom
Recap classroom learning and quiz student knowledge
Enable students to exclusively meet our experts and inspire careers
Offer a calendar of live lessons
£14.99 per year (£1.25 per month!)
Enjoy a 7-day free trial