Caring for injured and stranded turtles
For years, we've rescued and rehabilitated injured, sick and stranded turtles.
Some aquariums provide long term homes for turtles that can't return to the wild. Others, like SEA LIFE Grapevine in Texas, specialise in rehabilitating and releasing turtles.
Flip's story
Flip is a female Kemp's ridley sea turtle.
They're usually found in the Gulf of Mexico. But in 2011, Flip took a wrong turn – and ended up stranded in the Netherlands, a whopping 5,000 nautical miles from her home.
Good luck, Flip!
Korikos and Kilikya
Korikos is a loggerhead sea turtle. Kilikya is a green sea turtle. Both suffered injuries in the Mediterranean Sea, off the coast of Turkey. Ouch!
Thanks to SEA LIFE Istanbul, both turtles were rehabilitated and released back to the beaches where they were found.
With satellite tags, we're able to keep an eye on them – and gather extra data on how their species nest, hatch, and travel.
Download research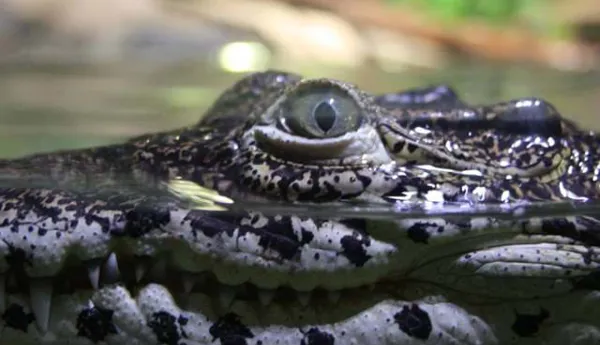 Family tree
Turtles are part of the reptile family as they're cold-blooded.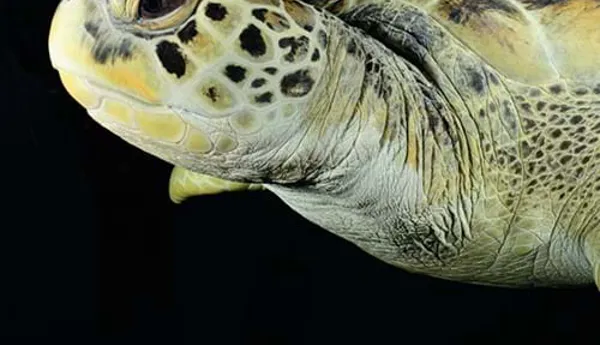 How old?
Some sea turtles can live up to 80 years old. Wow!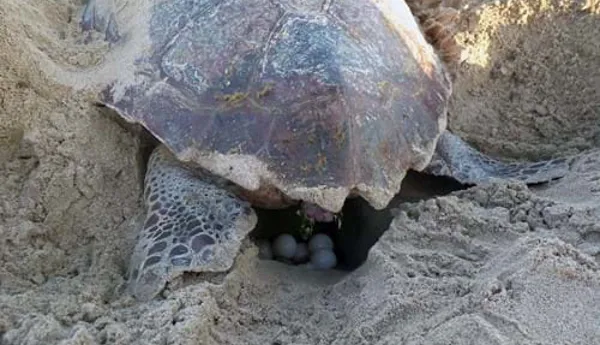 Heading home
Most sea turtles return to their place of birth to breed. Aaw!