A commitment to our oceans
Animal Care and Conservation
Conservation at SEA LIFE
Here at SEA LIFE we care deeply about our oceans, the creatures that live above and beneath the surface and those we are lucky enough to have in our care.
Under our ethos BREED, RESCUE, PROTECT we have established breeding programs to better understand species, from Undulate Rays to Coral Propagation. 
Our registered charity, The SEA LIFE Trust, was set up in 2013 to support projects and campaigns that make a measurable difference to the protection of marine wildlife and habitats.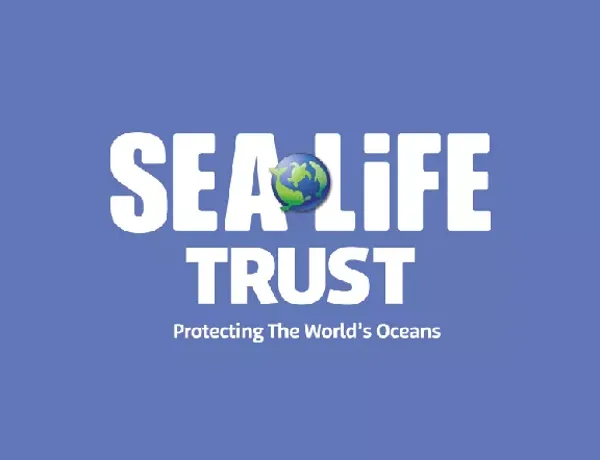 SEA LIFE Trust
Together, we do amazing conservation work. Find out more and see how you can make a difference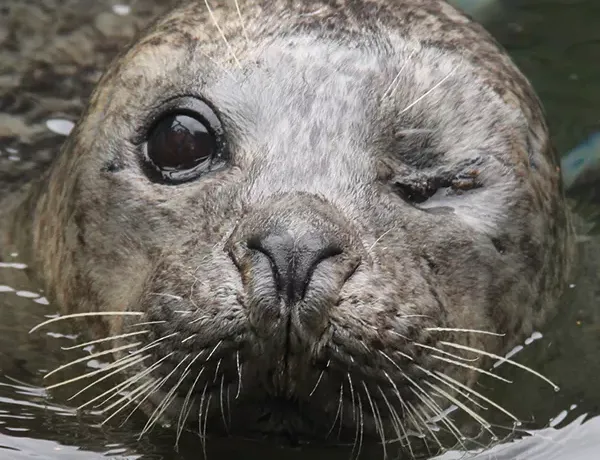 Breed, Rescue, Protect
Our conservation programme consists of a system of care and best-practice animal husbandry that draws on decades of collective experience from our marine biologists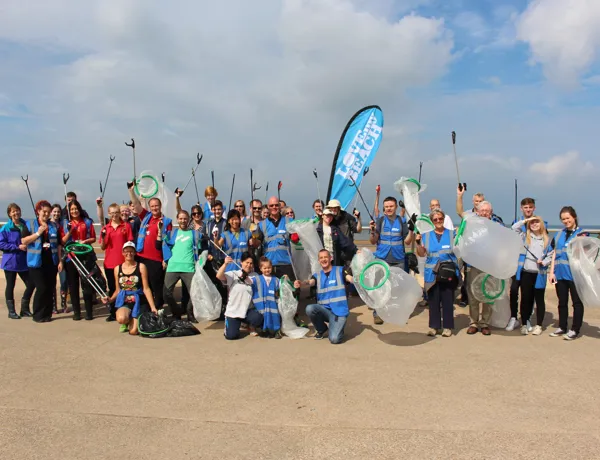 Worldwide Beach Cleans
Team up with our passionate staff and join one of our beach cleans, helping to raise awareness about plastic pollution, keeping our beaches clean and ...did we mention they're fun too?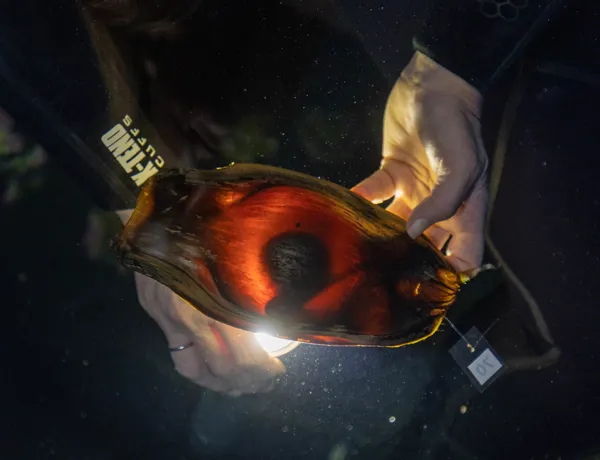 The StAR Project
SEA LIFE Sydney Aquarium plays a critical role in the breeding and 're-wilding' of Endangered Zebra shark eggs in Indonesia.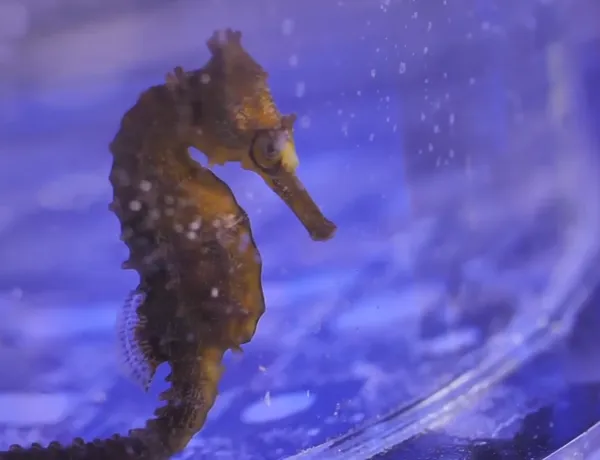 Project: Seahorse Breeding
SEA LIFE Sydney Aquarium supported by the SEA LIFE Trust is working on a seahorse breeding project to help declining populations of the White's Seahorse recover.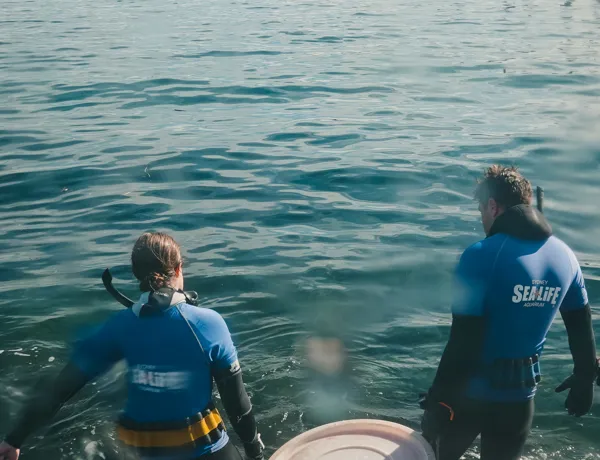 Animal Rescue Centre
SEA LIFE Sydney Aquarium's team of experts are on call 24 hours, every day of the year to help rescue, rehabilitate and release marine animals in need.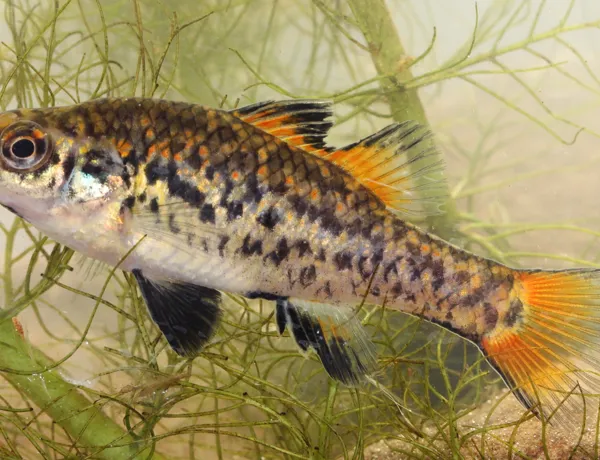 Project: Pygmy Perch
SEA LIFE Sydney Aquarium is working on a recovery program in collaboration with the NSW DPI Fisheries to help drive the recovery of the endangered Southern Pygmy Perch.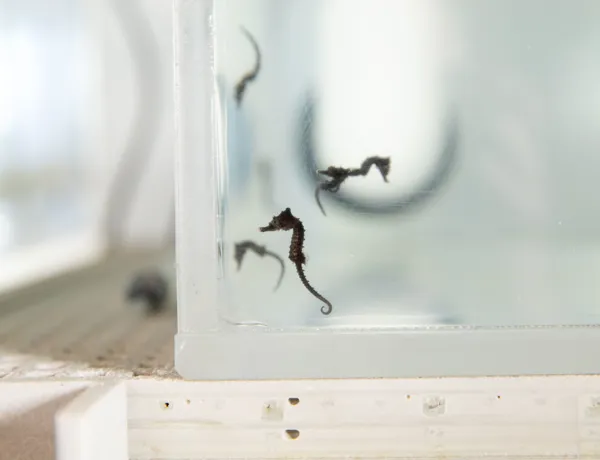 Adopt an endangered juvenile White's seahorse!
2023 is the fourth year of our seahorse breed and release program, we'll be releasing over 700 seahorse fry! By adopting one of our seahorses for yourself or a friend, you will be making a real conservation difference; helping to secure the future of our local marine creatures and support the continuation of the program into future years.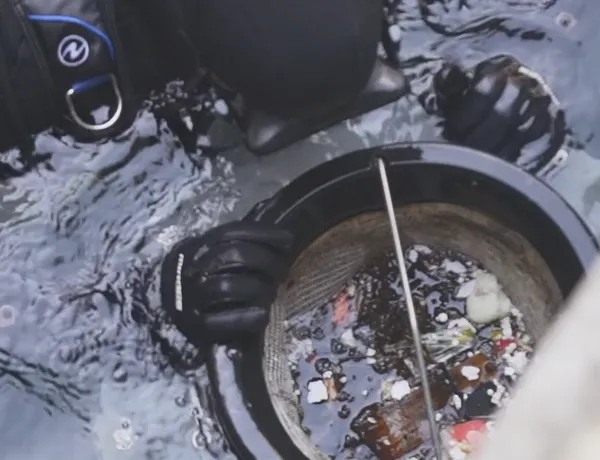 Project: Seabin
SEA LIFE Sydney Aquarium has installed a permanent Seabin underneath the floating oceanarium to collect garbage floating in the harbour. The SEA LIFE Trust, in partnership with Sydney by Kayak, aims to install another three Seabins in Sydney over the coming year.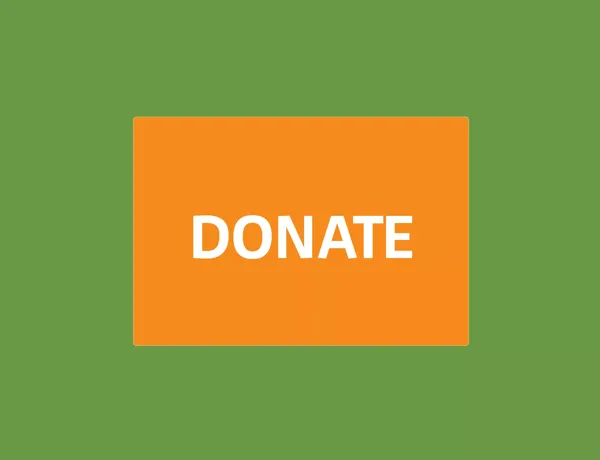 Big or small, every little bit helps
Make a donation and contribute towards SEA LIFE Trust's mission to protect the world's oceans and its amazing marine life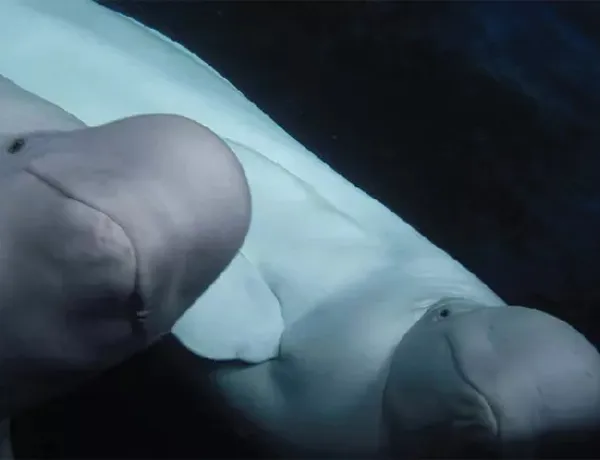 Beluga Whale Sanctuary, a world-first!
From Shanghai to Iceland, this is a ground-breaking project providing formerly captive beluga whales a safe and more natural home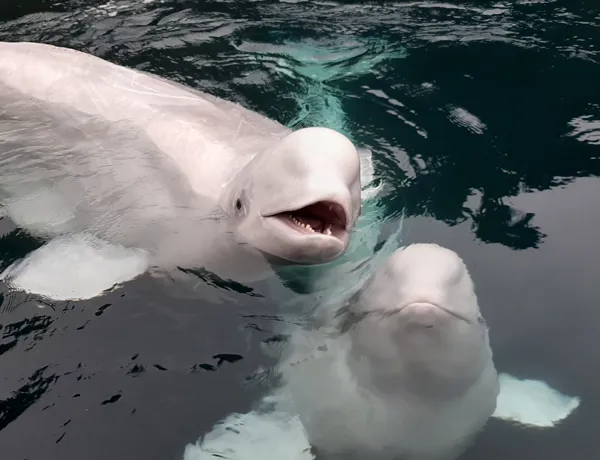 Beluga Whale Activity!
Want to learn more about our Beluga whale's and the journey they have been on? You can download this FREE colouring in sheet. Colour in one side, while learning all about Little White and & Little Grey, on the other side.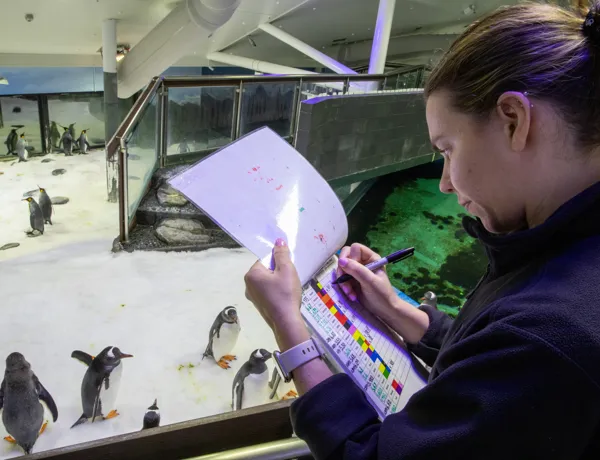 ZAA Accredited
What does being ZAA Accredited mean and what does it have to do with animal welfare?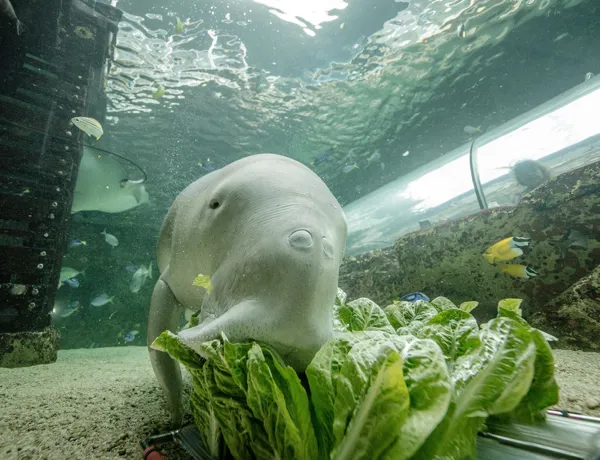 Animal Care
We take responsibility for the animals in our care and understand the role we must play in the conservation of endangered creatures and habitats around the world. We work to world-class welfare standards through our animal care network, and we support the SEA LIFE Trust in its mission to protect marine life and ocean environments.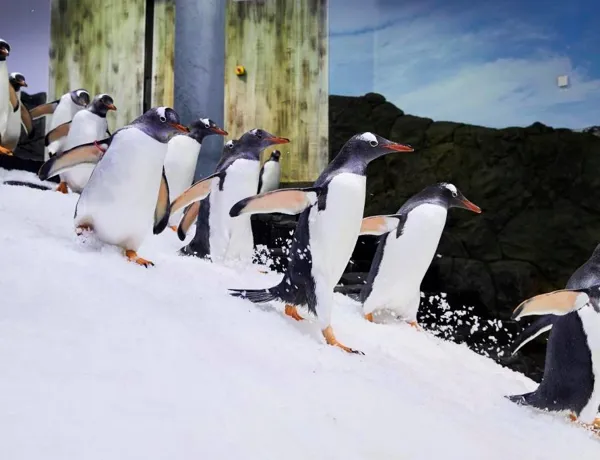 Welfare
SEA LIFE Aquariums all over the world care for over 160,000 animals and over 4,000 different species. Our teams look after ethical sourcing, scientific research, rehoming and rescues, and breeding programmes. Every year, we breed over 3,500 animals, rescue around 200 seals and turtles, and release over 150 animals into the wild. Our work has a positive long-term impact on the conservation of threatened species.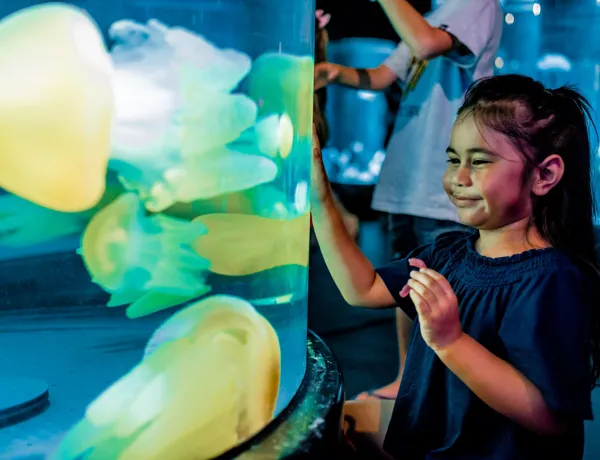 Engagement
We want to inspire our guests to support the work that we do to benefit the marine environment. To do this, our experts look at new ways in which creatures, display techniques and technology can create the most engaging and enlightening experiences. They also spread the message about conservation and welfare work, including world-firsts like the SEA LIFE TRUST Beluga Whale Sanctuary in Iceland.