Sydney's best underwater school excursions
SEA LIFE Sydney offer an immersive educational experience, allowing you to cover a wide range of key living world topics with your students including life cycles, conservation, habitats, adaptations and more.
Our interactive zones bring learning to life, with opportunities to complement your visit with resources that can be used in the classroom or during your visit.
Take a look at what we offer!
Watch as our expert aquarist Melissa gives you a taste of what students will experience on a school excursion to SEA LIFE Sydney Aquarium. From our sea horse breeding lab to our iconic shark tunnel, there's so much to SEA and do, dive in and take a look!
Book multiple excursions & save!
Combine your school excursion to SEA LIFE Sydney Aquarium with any of our below attractions and save.
When making a multi-attraction excursion booking you can spread the excursions out across different dates or with different classes at your school.
Other attractions to combine with: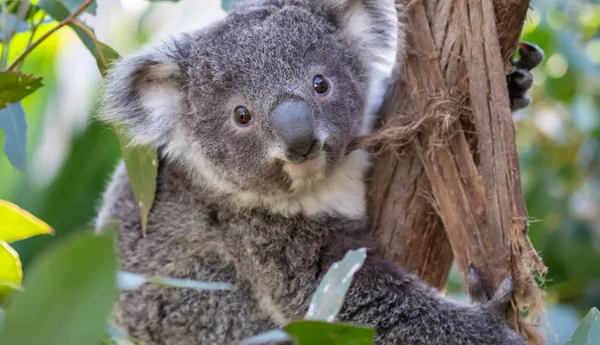 WILD LIFE Sydney Zoo
WILD LIFE Sydney Zoo lets you experience the animals and ecosystems of a range of Australian habitats, allowing your class to identify the different requirements of Australian flora and fauna.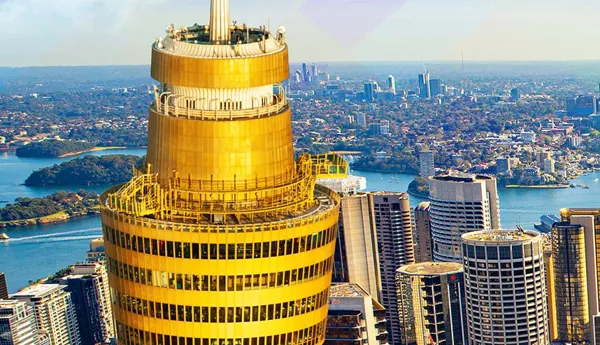 Sydney Tower Eye
An experience on the Sydney Tower Eye is the perfect way to bring lessons to life on a range of subjects. It's an eye-opener in every sense. Free binoculars and touch screens make learning even…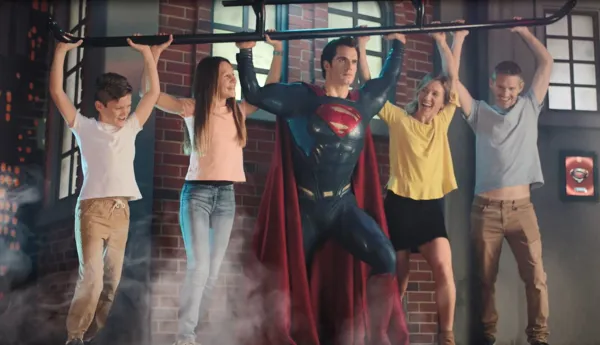 Madame Tussauds Sydney
Discover more about our rich cultural history with your class and come face-to-face with some of our greatest historical figures such as Captain James Cook.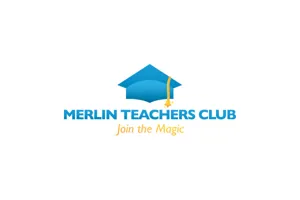 Merlin Teachers Club is designed to support teachers by offering: access to free curriculum-aligned classroom resources, special teacher offers and competitions, behind-the-scenes pictures, videos and much more. Sign up to receive free lesson content directly to your inbox or like and follow our Facebook page for the latest videos and educational news from our attractions.
Learn more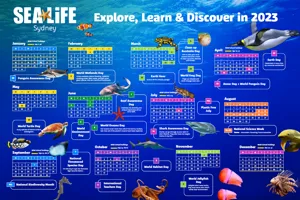 We've developed a library of free resources for use in the classroom, and on your excursion, suitable for different school stages throughout the curriculum.
Use the button below to explore what's on offer, and remember to join our Merlin Teachers Club for the latest news and content.
Resource Library