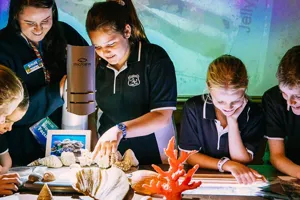 Free Classroom Resources
Discover posters, infographics, videos and activities to share with your class.
Find out more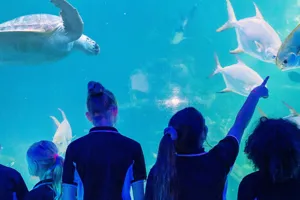 National Science Week
We are celebrating National Science Week and this year's theme is Glass: More than meets the eye. According to the UN glass is one of the most transformational, important and versatile materials in history. With an abundance of applications including the ways glass can be used for sustainability, we have put together some fun activities you can do using glass. Click the link below to download some at-home activities which include building your own glass terrarium and creating a shark sensory bottle. So what are you waiting for... get cracking. 
Download Here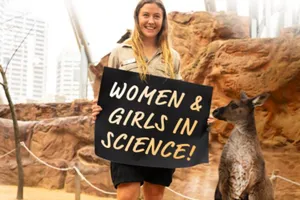 Celebrating women & girls in science
To celebrate The International Day of Women and Girls in Science, we have interviewed aquarists and keepers who we feel are excellent role models to inspire the next generation. Discover what they love about their job and their advice for girls thinking about following in their footsteps.
Read the interviews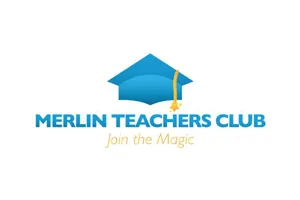 Merlin Teachers Club
Be one of the first to know what's new and exciting in our attractions, have access to free curriculum-aligned classroom resources, be privy to special teacher-only offers and gain access to fantastic competitions.
Find out more