Today
Tuesday 7th
Tomorrow
Wednesday 8th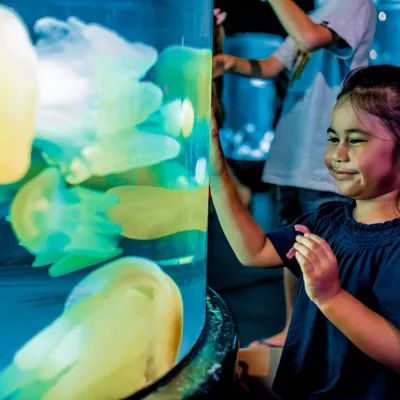 We're open Thursday - Monday
Visit us come rain, hail or shine - SEA LIFE Sydney is an all weather indoor attraction.
Opening times and SEA LIFE Sydney Aquarium ticket prices vary by season and can also be subject to change due to special events. Full details of all scheduled variations are available on this page. 
Please note: SEA LIFE Sydney Aquarium is now a cashless attraction.
Opening Hours
Some changes have been made due to COVID19
We are open 5 days a week from 10 am - 4pm (last entry 3:00pm) 
During NSW school holidays we will be open 7 days a week 10:00 am - 5:00 pm (last entry 4:00pm). SEA LIFE Sydney Aquarium is closed on Tuesdays and Wednesdays outside of the school holiday periods. 
Book online, guarantee entry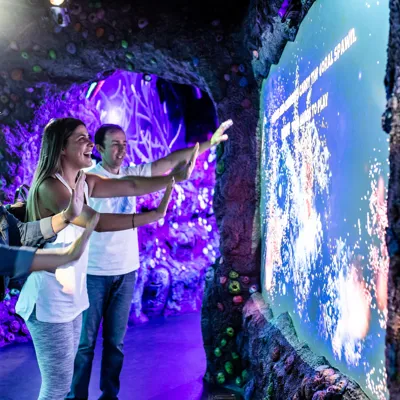 Save up to 20% - Buy Tickets Online!
When you buy your SEA LIFE Sydney's tickets online in advance, you'll save up to 20% on admission AND get to skip the queues with express mobile ticket entry.
Get your tickets online now and get a great SEA LIFE Sydney Aquarium ticket deal!
Buy Now
NSW Holiday Dates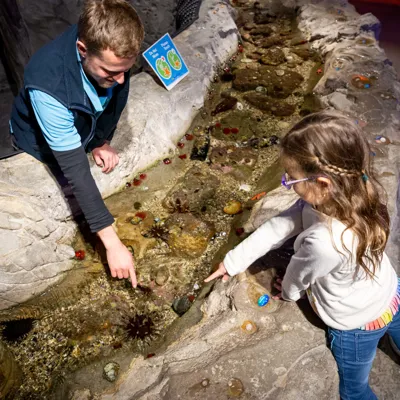 Summer School Holidays 2020/2021:
18th December 2020 - 27th January 2021
Autumn School Holidays:
5th April 2021 - 16th April 2021
Winter School Holidays:
28th June 2021 - 9th July 2021
Spring School Holidays:
20th September 2021 - 1st October 2021
Summer School Holidays 2021/2022:
20th December 2021 - 27th January 2022
See what's on at SEA LIFE Sydney during school holidays below.
School Holiday Activities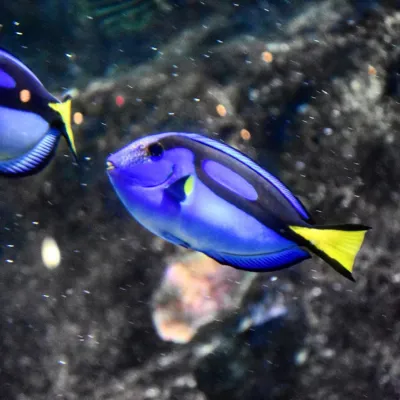 Holidays dates for 2021
New Year's Day: Friday 1, January 
Australia Day: Tuesday, 26th January 
Good Friday: Friday, 2nd April
Easter Saturday: Saturday, 3rd April
Easter Sunday: Sunday, 4th April
Easter Monday: Monday, 5th April
Anzac Day: Sunday, 25th April
Queens Birthday: Monday, 14th June
Bank Holiday*: Monday, 2nd August
Labour Day: Monday, 4th October
Christmas Day: Saturday, 25th December
Boxing Day: Sunday, 26th December
*Only banks and certain financial institutions receive the Bank Holiday
Visiting Tips & FAQs
SEA LIFE Sydney Aquarium is a large attraction and we recommend that you allow around 90 minutes for your visit.
Last admissions occur 1 hour before closing each day.
There are cafes and gift shops at SEA LIFE Sydney Aquarium, some of which are accessible to non-paying visitors. Toilets are also available in the foyer for visitors or cafe and gift shop customers.