SEA LIFE Trust
A Not for Profit Organisation
What is the SEA LIFE Trust?
The SEA LIFE Trust (ANZ) is committed to protecting Australia's unique aquatic animals and their habitats.
The SEA LIFE Trust ANZ is a Registered Environmental Organisation working globally with the SEA LIFE Trust UK, regionally and locally, to drive positive behaviour change to conserve aquatic habitats and protect the amazing wild life that lives within them.
CHAMPIONING CONSERVATION
Through innovative conservation campaigns, scientific research and inspiring education we champion for plastic-free oceans, sustainable fishing, effective Marine Protected Areas and an end to over-exploitation of marine life.
Our vision is a world where vital marine habitats and wildlife are respected and conserved, where fish stocks are abundant and plastic pollution is extinct.
We can only achieve this with your support.
Visit SEA LIFE Trust Website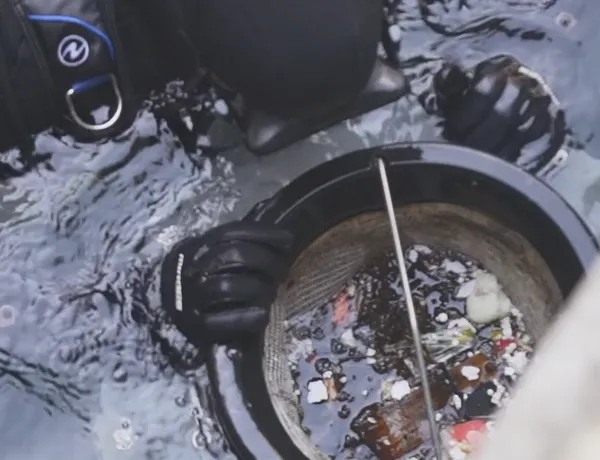 Project: Sea Bin
SEA LIFE Sydney Aquarium has installed a permanent Seabin underneath the floating oceanarium to collect garbage floating in the harbour. The SEA LIFE Trust, in partnership with Sydney by Kayak, aims to install another three Seabins in Sydney over the coming months.
Project: Belgua Whale Sanctuary
The SEA LIFE TRUST Beluga Whale Sanctuary has been created in partnership with Whale and Dolphin Conservation (WDC) along with expert support from Merlin Entertainments and Cargolux Airlines to provide formerly captive beluga whales with a safe and more natural home.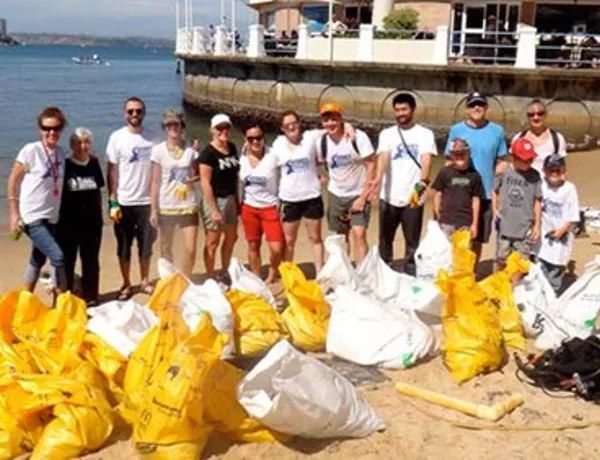 Project: 24 Hour Global Clean Up
Last World Oceans Day, the SEA LIFE Trust launched its biggest clean-up mission yet - a 24-hour beach clean event starting in New Zealand, before heading to Australia and ending in California. The 24-hour event was hosted across 50 different SEA LIFE attractions taking place from Sydney to Scarborough.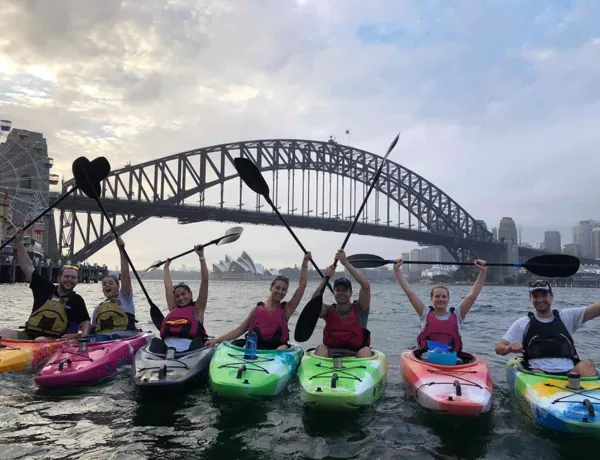 Project: Healthy Habitats
We help protect habitats through community education and in the field projects. Campaigns include the SO Manly Project which encourages local businesses to go plastic bag free, a campaign for plastic bottle free schools and the revitalisation of underwater forests with Operation Crayweed.
Get Involved!
Your help is critical to the SEA LIFE Trust work.
The SEA LIFE Trust would not be able to fund research and conservation initiatives without the help of generous visitors and passionate members of the community.
Donate
Help support research and conservation projects by donating to the SEA LIFE Trust. Tagging rehabilitated turtles, restoring habitat for native freshwater fish, monitoring the health of wild dugongs, raising awareness of the threats to Manly's critically endangered Little Penguin population are just some of the things the Trust needs to raise ongoing funds for.
Donate Now