Media Enquiries
Getting in touch
Press Office
Below is contact information for media organisations interested in talking to SEA LIFE Sydney Aquarium.
For all SEA LIFE Sydney Aquarium media enquiries - press kits, interview requests, photo opportunities, and image requests.
Rachel Anker: Rachel.anker@merlinentertainments.com.au
Merlin Entertainments AU Press Office: mediaenquiriesnsw@merlinentertainments.com.au
NOTE: This is NOT a customer service contact. The press office CANNOT assist with customer enquiries. 
If you are a blogger or influencer and would like to work with us please complete this form and we will be sure to be in touch with any relevant opportunities.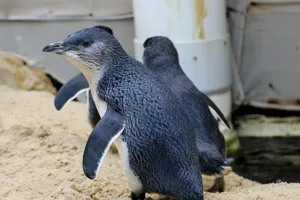 Customer Enquiries
For all non-media related enquiries, please contact our call centre. You can call us on +61293339200, 9am - 5pm. Please note: We are unable to sell any tickets through this phoneline.