Turtle Rescue and Conservation
SEA LIFE teams across the globe rescue and care for hundreds of injured and stranded turtles. Our SEA LIFE aquariums in Texas, Istanbul and Australia have dedicated rehabilitation facilities for rescued sea turtles. Many of these turtles fully recover and are released back to the wild, but others sadly need life-long care which many SEA LIFE aquariums are able to provide.

As well as sea turtles, SEA LIFE also leads important programs to protect freshwater turtles. Many of our aquariums are home to freshwater turtles and terrapins that have been released into the wild by pet owners and our German SEA LIFE centres lead a breeding programme for the European Pond turtle.
Download research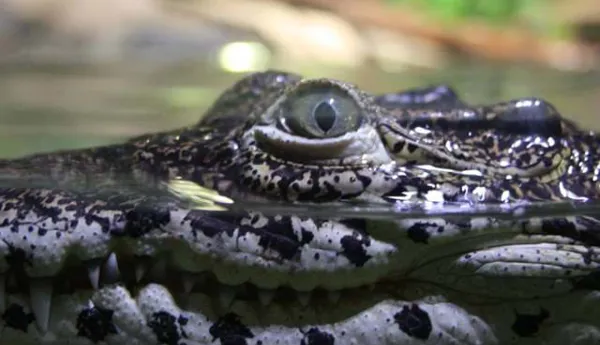 Family tree
Turtles are part of the reptile family as they're cold-blooded.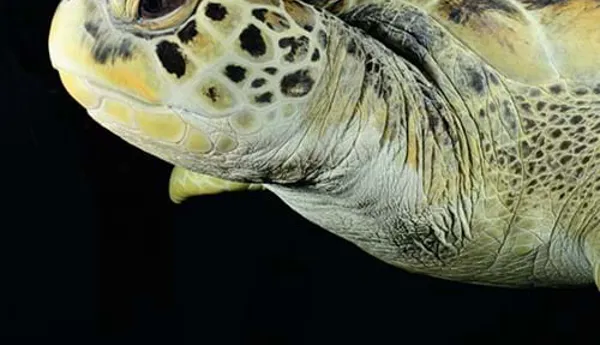 How old?
Some sea turtles can live up to 80 years old. Wow!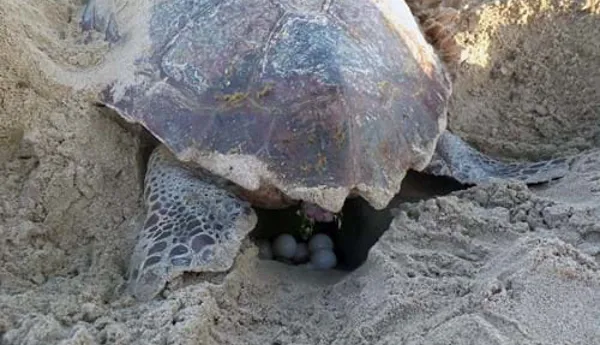 Heading home
Most sea turtles return to their place of birth to breed. Aaw!