Discover SEA LIFE Aquarium Lido di Jesolo
Safe Fun
The protection of our Guests and Staff always comes first! Find out all the health and safety measures to guarantee serene days of pure fun.
The fish of the Venice Lagoon
Explore the new room focused on the Venetian Lagoon, where you can discover the incredible biodiversity of this extraordinary eco-system
Aquarium Zones
The underwater world is closer than you think! Explore our Creature Zones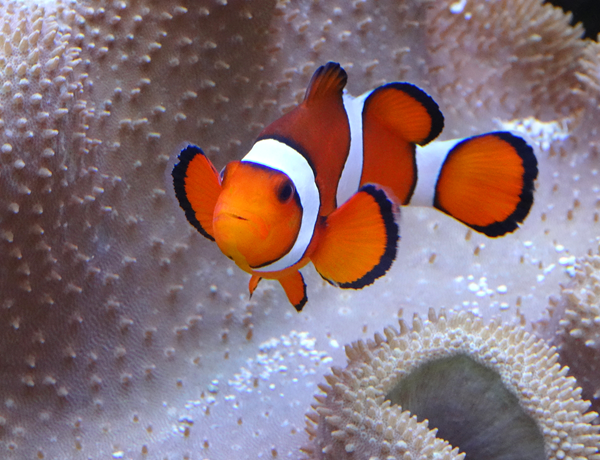 Conservation
Here at SEA LIFE Jesolo we care deeply about our oceans, the creatures that live above and beneath the surface and those we are lucky enough to have in our care.
SEA LIFE Creatures
Which sea creatures do you love the most? Magnificent Sharks or perhaps colourful Clownfish? Does a clever Common Octopus grab your attention? Maybe you simply can't decide!
Here at SEA LIFE you can make up your mind and see them all - from the curious and the rescued to the rare and the enigmatic. And you'll be able to get closer to them than ever before.
Conservation
By sharing the wonder and beauty of our oceans, we hope you'll learn to love them as much as we do. SEA LIFE Jesolo allows visitors to experience the ocean's hidden marvels, and our expert staff are dedicated to, and passionate about conservation.
Went to Sea Life Jesolo today. Were really very excited. Our little daughter was totally fascinated. Marvel at various fish, sharks, rays and marine inhabitants. Staff was very friendly. Price a bit more expensive but ok for a visit. Will definitely come back next time.
Michaela, Facebook Review