How we're looking after our oceans
Making sure our wonderful ocean creatures are looked after is really important to us.
That's why our expert marine biologists have come up with the BREED, RESCUE, PROTECT programme. From blacktip reef sharks in Germany to king penguins in Australia, we're finding new ways to understand how our creatures breed. We're also nursing sick creatures back to health and returning them to the wild. If they can't survive in the wild, we give them a safe and happy home for life. In South Korea, our Rescue, Rehabilitation and Release Centre helps finless porpoises back to their natural habitat.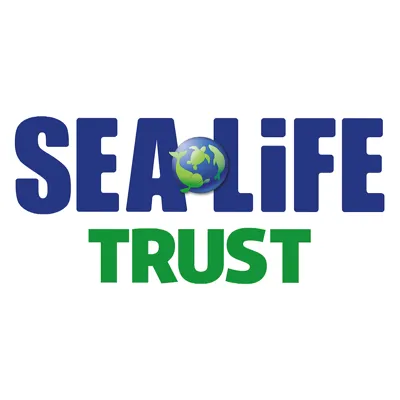 SEA LIFE Trust
In 2013, we set up a charity to support projects making a difference to oceans and marine life around the world.
SEA LIFE Trust has a vision of oceans that are healthy, protected, and full of diverse, wonderful creatures. SEA LIFE Trust runs sanctuaries that look after poorly creatures such as seals. They also run inspiring campaigns that educate and bring awareness to the dangers our friends in the ocean face.
Most recently, SEA LIFE Trust opened the world's first beluga whale sanctuary in Iceland. We're proud to support them, along with our friends at Merlin Entertainments, and Whale and Dolphin Conservation.
Discover more about SEA LIFE Trust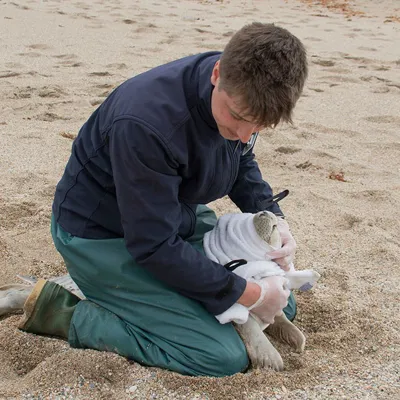 Breed, Rescue, Protect
Find out how we're looking after our creatures
Find out more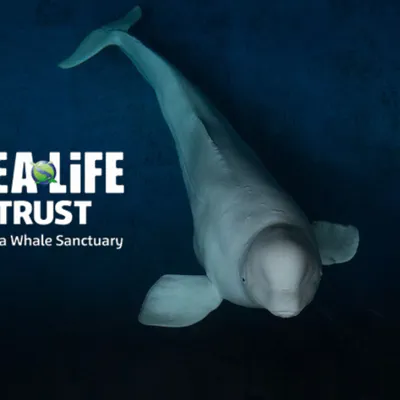 The world's first Beluga Whale Sanctuary
Meet Little Grey and Little White
Meet them now