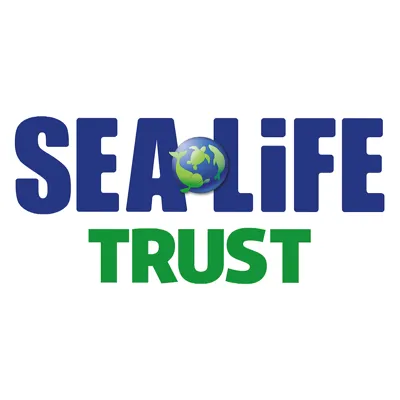 Taking care of the world's oceans
SEA LIFE Trust is our partner charity, helping to protect the world's oceans and their amazing creatures.
The SEA LIFE Trust has a vision of oceans that are healthy, protected, and full of diverse, wonderful creatures.
Here's how they're making it happen:
Working with SEA LIFE aquariums to reach millions of people around the world
Running inspiring campaigns and projects to teach people about the importance of plastic-free oceans, sustainable fishing, Marine Protected Areas and ending the exploitation of marine life
Operating two marine animal sanctuaries:

the Cornish Seal Sanctuary in Gweek where sick and injured seal pups receive expert care at the onsite Seal Hospital so that, once they have regained full health, they can be released back to their home in the sea.
Most recently, SEA LIFE Trust created the world's first Beluga Whale Sanctuary. The sanctuary, which is based in Iceland, is home to two beautiful belugas named Little White and Little Grey. Both whales made an epic journey of over 6,000 miles from China to their new home.
SEA LIFE Trust is a charity registered in England & Wales (1175859) and company limited by guarantee (10833916); both are registered at Link House, 25 West Street, Poole, BH15 1LD. Images © SEA LIFE Trust