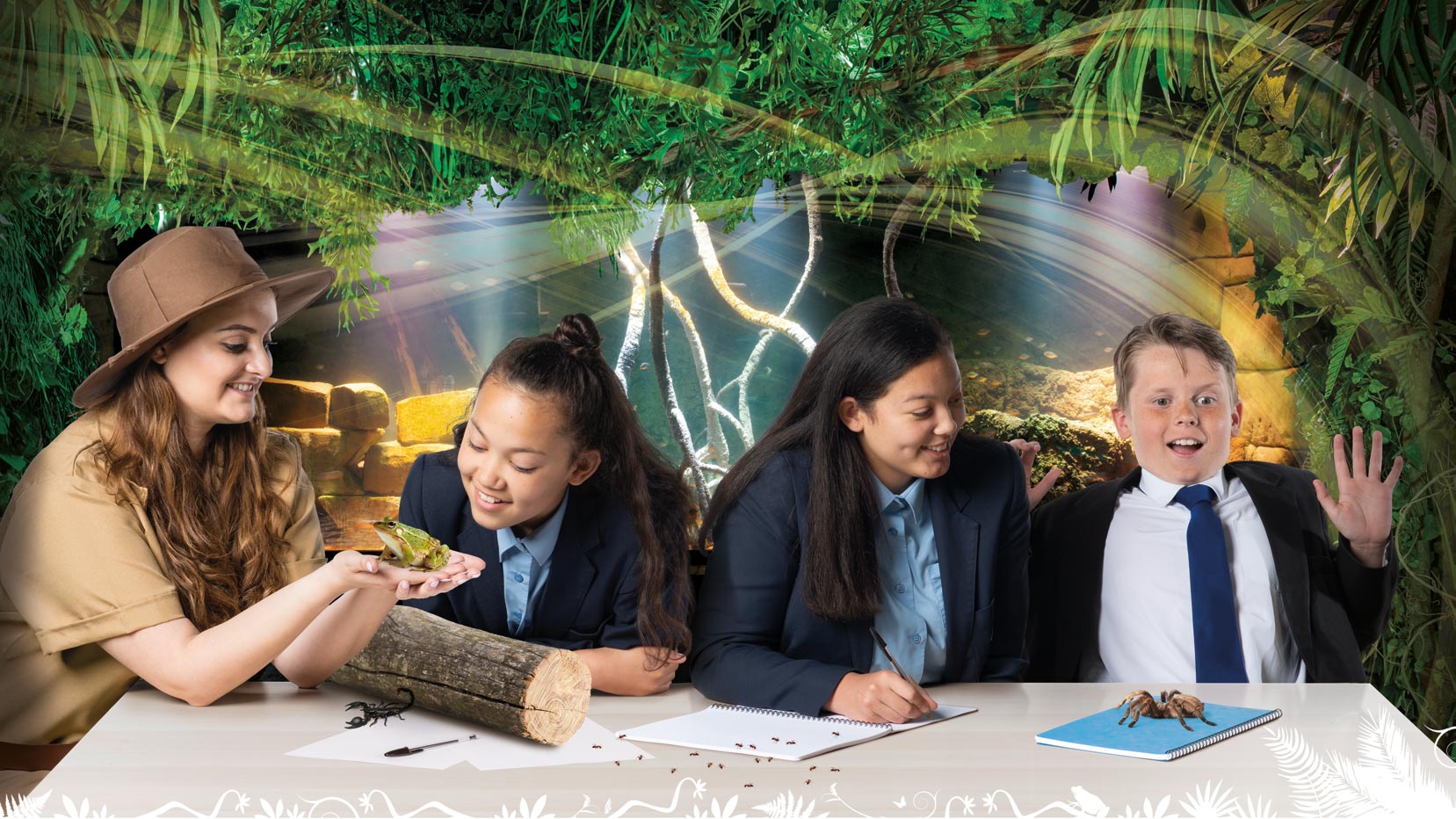 Learning Outcomes
When your class visits SEA LIFE Bray, an all-weather aquarium on Bray's seafront an all-new educational experience awaits you with programs available for classes from pre-school to third-level education.
Our programs will provide your pupils with an interactive experience led by our Educational team: participative (quizzes), Tactile (touch our starfish and crabs), Thought-provoking (Talks about amazing discovery in the underwater world), and most importantly…FUN!
Education Sessions
See Rays, Sharks and more! Have a commotion in the ocean or an underwater world tour with our educational talks and workshops for early years through to KS4, exploring themes of adaptation, lifecycle, ecosystems and much more!
Admission & Booking
Our school trip benefits include school admission from £6 per pupil, free teacher ratio, free risk assessment and classroom activities and two free planning tickets.
Teacher Resources
Download our free risk assessment to support your own as well as our free teaching resources for onsite and in the classroom.
Booking Change Request
If you need to make a change to your booking you can contact our booking agents using our change request form.