Become Mesmerized
Watch as these otherworldly creatures drift weightlessly through the current as their exhibit changes colors for a mesmerizing display.
WHOA - You Need to SEA This!
SEA LIFE Grapevine breeds moon jellies that can be seen in our behind-the-scenes tour
While SEA LIFE Grapevine boasts sharks and stingrays, jellies are actually one of the deadliest creatures in the ocean.
A group of jellies is called a smack
Moon jellies have six different stages to their life cycle, check out the behind-the-scenes tour to the beginning of the life cycle!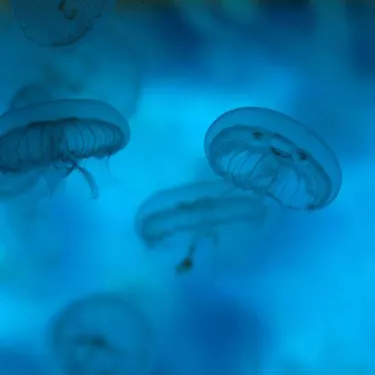 Jellies have been around for more than 650 million years! That means they pre-date dinosaurs and sharks.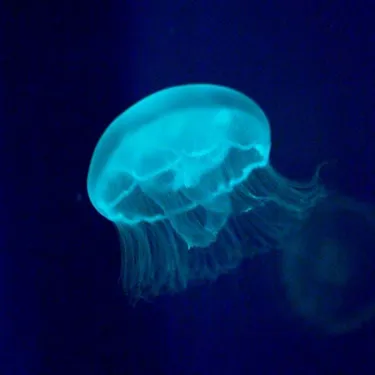 Jellies move like ghosts through the water. They swim around by contracting movements of their umbrella and float easily on the ocean's tides and currents.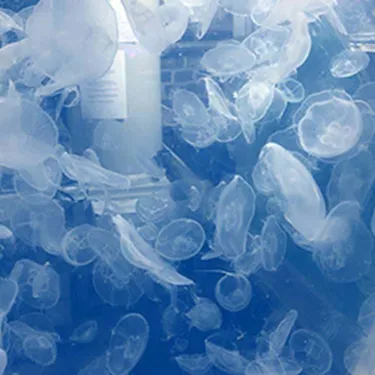 Jellies have no nerves, no blood, no heart, no brain, and their bodies consist 95% of water!