Cunning underwater predators
Enjoy sensational shark encounters at SEA LIFE Grapevine.
Sharks swim right overhead and all around you in Texas' only 360° ocean tunnel. Witness nine different species from our largest shark, Haggard the nurse shark, to cute baby sharks in our nursery in our Behind-the-Scenes Tour. 
WHOA - You Need to SEA This!
Did you know sharks are made of cartilage, just like your nose and ears? Learn even more about sharks at SEA LIFE Grapevine.
Epaulette sharks lay eggs called Mermaid's Purses
Zebra Sharks are born with dark brown and white zebra-like stripes but as adults are tan with leopard- like spots. Can you spot Solomon, our Zebra shark in our ocean display?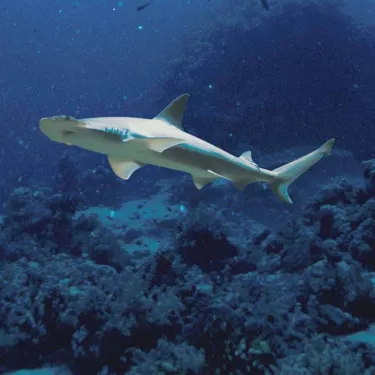 It's a common misconception that shark cartilage can be used to help cure cancer. In fact, sharks get cancer just like us.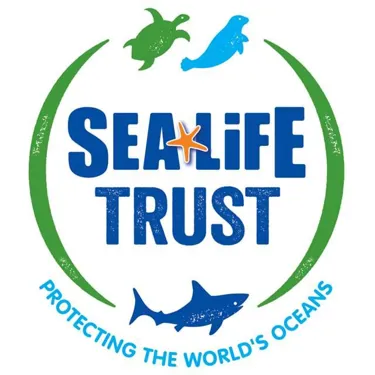 The SEA LIFE Trust is working to protect sharks and their ocean habitats.
Find Out More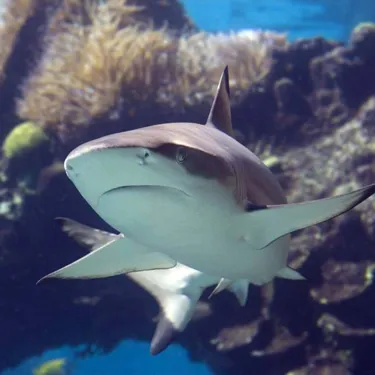 Sharks keep populations of smaller fish in check. Without sharks, entire marine ecosystems would collapse.