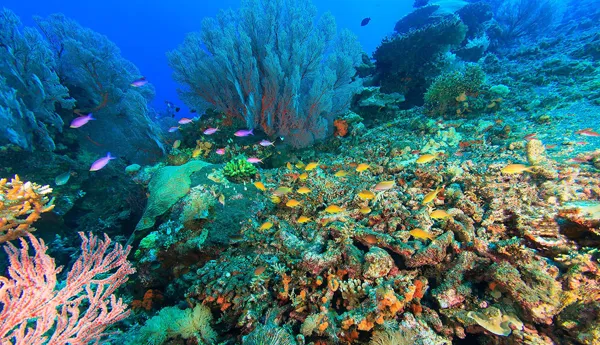 Book online now
Tickets are sold only online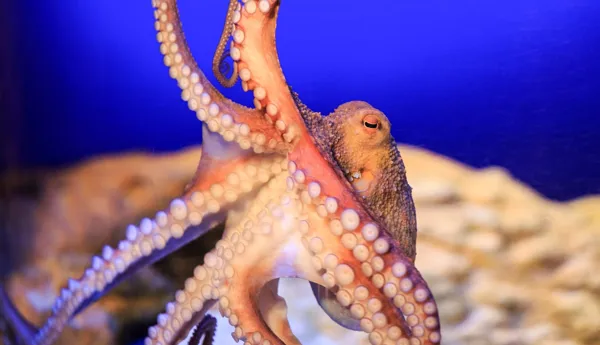 Important to know!
Dive into our fascinating underwater world! Tickets are only available online. Admission only with FFP2 mask. (No exceptions,e.g. medical certificates, apply.)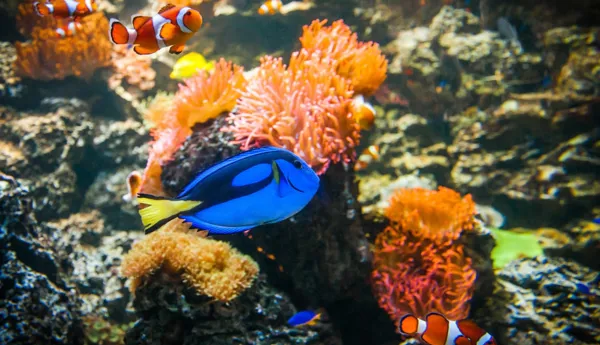 Discover the underwater world
Go on a "world trip" and discover about 2500 animals from different regions of the world in our diverse themed areas!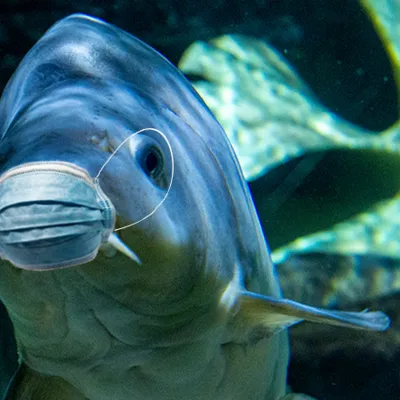 Checklist for your visit
✓ You are free from cold or flu-like symptoms?
✓ You have a FFP2 mask with you?
✓ You have booked your ticket online or reserved a timeslot online?
✓ You are on time for your booked timeslot?
✓ You can pay cashless?

Fantastic! We are looking forward to your visit.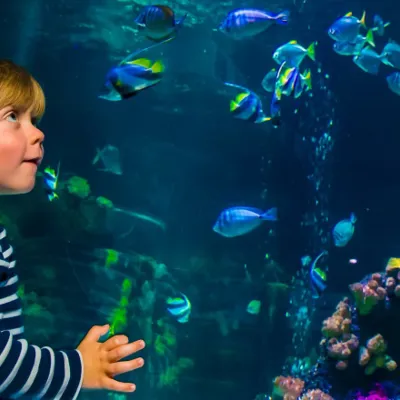 Experience a fascinating underwater world at SEA LIFE Timmendorfer Strand.
With about 2,500 animals from different regions of the world you can go on a world tour with us and discover a lot.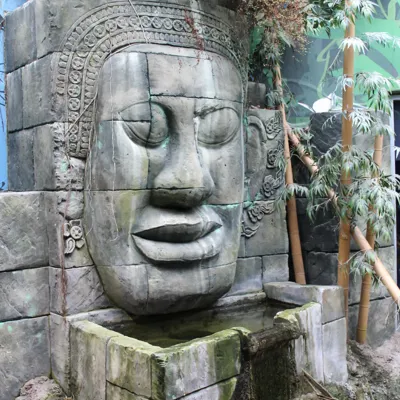 Explore the rainforest
Walking over soft forest soil, facing a boa constrictor eye to eye or sticking your head into a basin full of piranhas- you can experience all this in our fascinating rainforest.
Went with our friend group and we loved the atmosphere. It's a really really good aquarium with lots of beautiful fish and ways to interact with the exhibit.

The thing we loved the most was the slush-ice we got for counting the shrimps at one of the last tanks right. Such a cute idea.
A very nice aquarium, not big, but fun and very nice.
There is not much to say and that in a good way. Is perfect for families with children, the tour is not so big and the children stayed interested. There was also a Quest. At the end they receive a medal. It was fun and interesting.
The Otters Bonnie & Clyde are too God damn adorable. The Aquarium was nice but a bit small.
Great for kids >3 with goggles, passports and stamps to keep them entertained but also for adults. Nice little attraction with daily feeding of sea turtle, skates and Baltic Sea sharks.