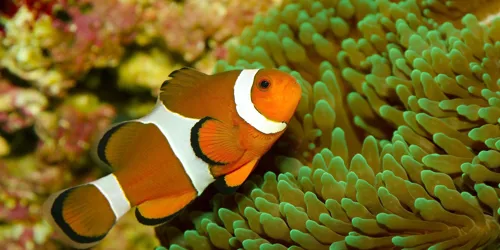 FAQ
Find all relevant information for your visit here.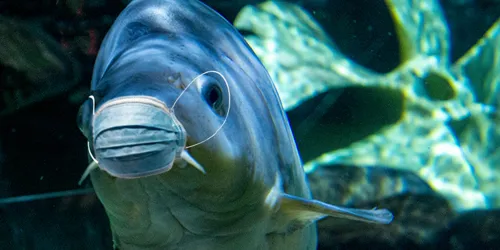 Besucherinformationen Coronavirus
The well-being and health of our visitors are our highest priorities. Therefore, we ask you to follow the following guidelines to help contain the virus and to secure everyone's health.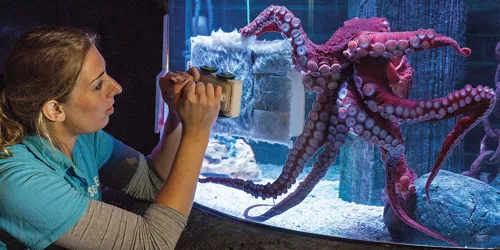 Feedings
Find all information about our feedings and talks here.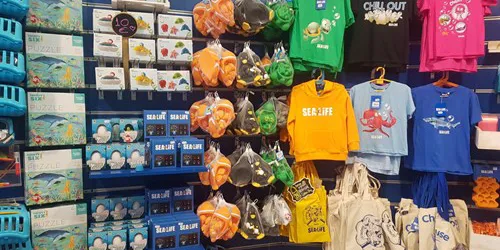 Shop
Take a piece of SEA LIFE home with you and choose a nice souvenir from our shop!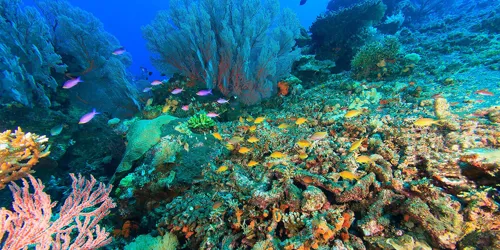 Other locations
Explore other SEA LIFE aquariums in Germany!