Safety and hygiene at site
The well-being and health of our visitors are our highest priorities. Therefore, we ask you to follow the following guidelines to help contain the virus and to secure everyone's health.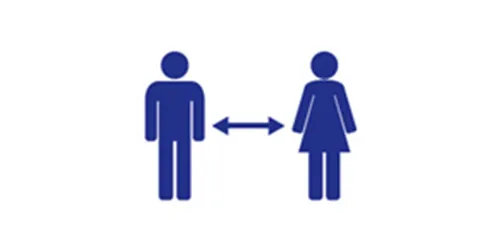 Keep your distance
Please keep a minimum distance of 1.5 metres to everyone that is not part of your household.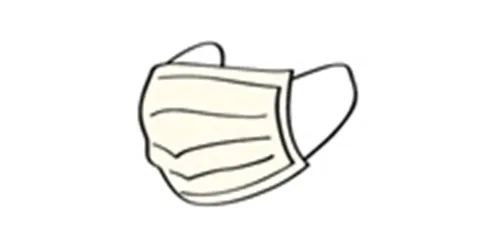 Wear a mask
For the protection of our guests and staff we recommend to wear a medical mask.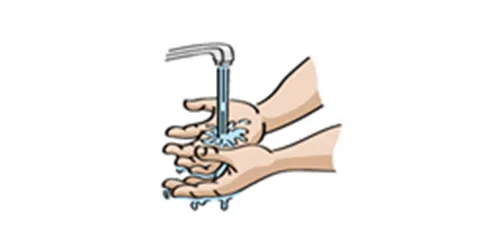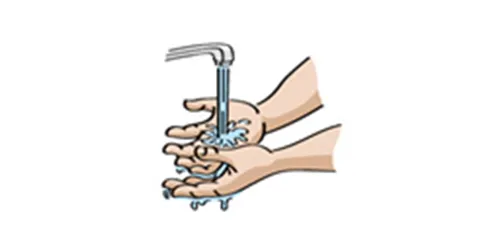 Wash your hands
Frequently wash your hands with soap (min. 20 seconds)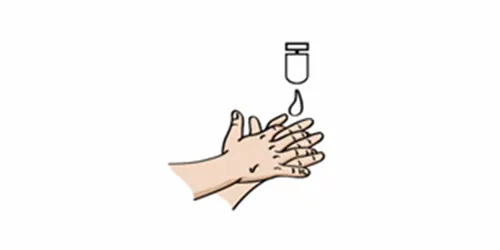 Disinfection
Please use our disinfectant dispensers at the entrance and inside.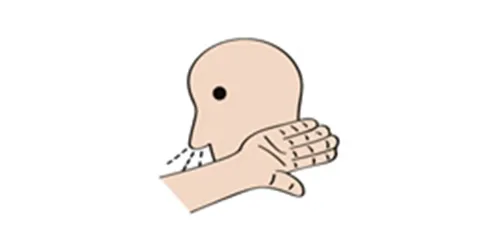 Sneezing and Coughing
Please sneeze and cough into your armpit.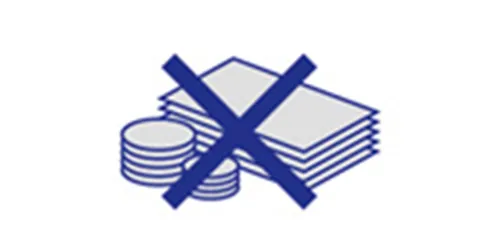 Paying contactless
We kindly ask you to refrain from paying with cash and use contactless paying methods like purchasing online tickets or payment by credit/debit card.
FAQ: Purchasing a ticket
To be able to control our capacities inside our attraction we offer online tickets with an allocated time slot for your visit. Every time slot only allows a certain number of visitors to enter our attraction to secure the minimum distance between people at all times. Our employees will scan your online ticket contactless from your mobile phone or from a printed sheet.
Yes, from now on it is possible to amend your visit date up to 5 times via our booking portal. To register, you need the confirmation number of your booking and the e-mail address you used for the booking.
If your desired day or time slot is not available, the time slot has reached its maximum capacity. Please choose another time slot for your own safety. 
FAQ: Your visit
Children under the age of three do not have to wear a mask.
The well-being and health of our visitors and employees are our highest priorities, that's why we cannot provide Show feedings at the moment.
Good to know
SEA LIFE Timmendorfer Strand is barrier-free and has an elevator, which makes all levels accessible. Of course there is also an appropriate WC, which can be used with a wheelchair.
All visitors with a "B" in the handicapped ID may bring along an accompanying person free of charge. 
A regular ticket is necessary for yourself. Of course you can buy this ticket our online shop.
Since our aquarium is housed exclusively inside the building, your visit is independent of the weather and is great fun at any time of the year - protected from rain and snow and sheltered from the sun on hot days!
Dogs and other animals are not allowed in the exhibition. However, duide dogs are welcome. 
Of course you are allowed to record your dive in our underwater world on photos and videos. These may also be shared on social media and sent to friends. However, please make sure that the flash is off when taking pictures, as this could harm our residents.
We are child-friendly!
SEA LIFE is barrier-free and child-friendly. Entrance for infants under three years of age is free of charge. Please note that children under 15 years of age are only admitted when accompanied by an adult.
The most fun to visit is for children between the ages of 4-11 years, but that depends on their interests of course. In general, there are many exciting things for young and old to discover and interesting and new things to learn at interactive stations.
Did you know: Many of our pools and aquariums are at ground level, so the little ones have a clear view of our animals.
The restroom (with barrier-free access) is located at the entrance to the exhibition. There you will also find a changing facility.
In the terrace area there are a few covered lockable parking spaces for baby carriages. Please note, however, that this area can only be offered according to demand. Of course it can happen that all parking spaces are occupied. Parking the baby carriage is at your own risk; no liability can be accepted.
If necessary, you can take the baby carriage with you into the aquarium due to the barrier-free construction. Please be considerate of other guests and make sure that they also have a free view of our tanks.