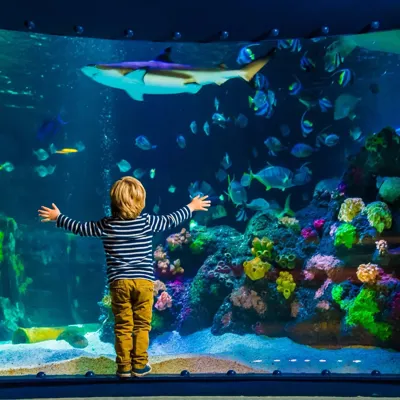 Tropical Ocean
Watch the tropical inhabitans through our panoramic window or the spectacular ocean tunnel!
Explore now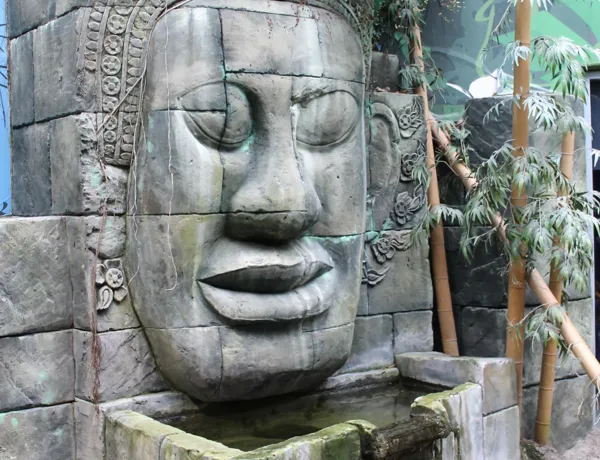 Rainforest Adventure
Walking over soft forest soil, facing a boa constrictor eye to eye or sticking your head into a basin full of piranhas- you can experience all this in our fascinating rainforest.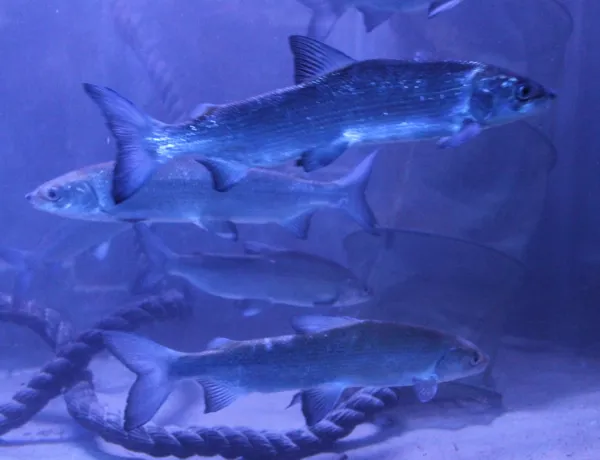 North Sea and Baltic Sea
Discover the native fish species of both the North and Baltic Sea!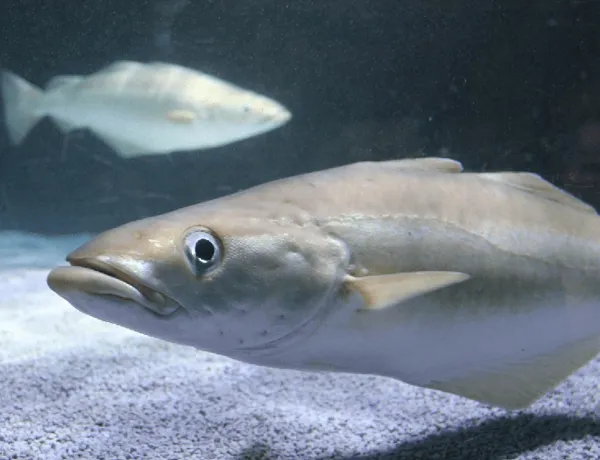 Harbour Basin
There are a lot of fascinating animals to discover in the harbour basin.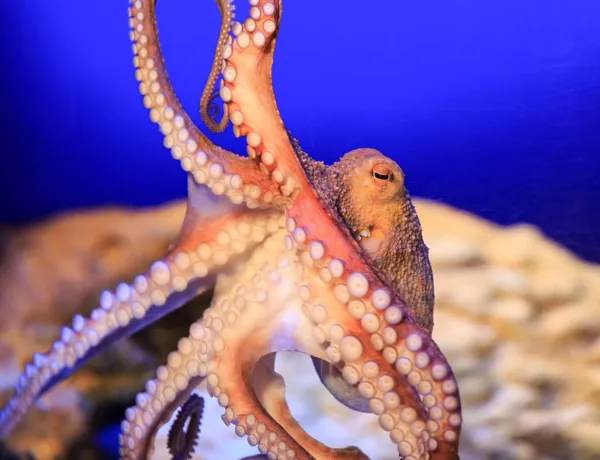 European coasts
Do you know which fish can be found off the coasts of Europe?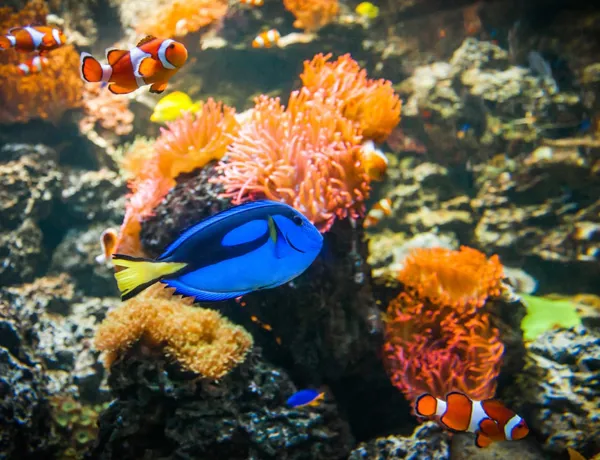 Seagrass Bed
There is so much going on on the seagrass bed. Can you tell all the colourful inhabitants apart?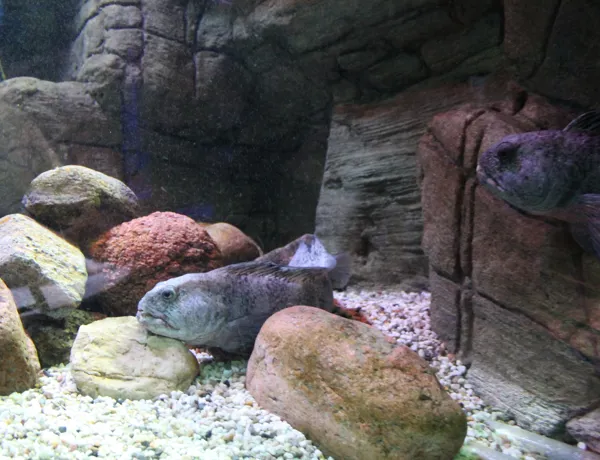 Rock Cave
In addition to our permanent residents, the morays and anemones, you can currently admire young cat sharks in the offspring tank.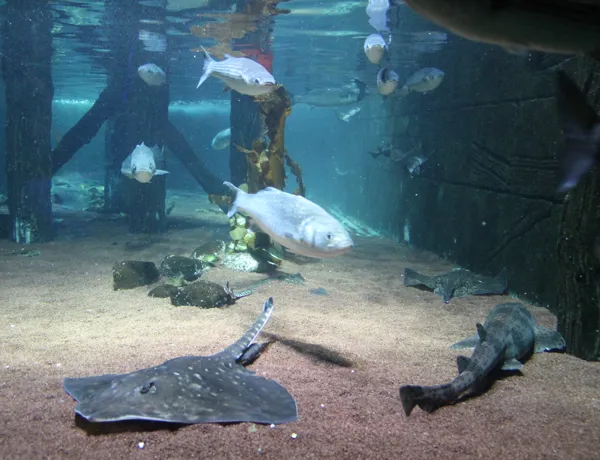 Rays
In this area not only rays await you, but also their next relatives, the sharks!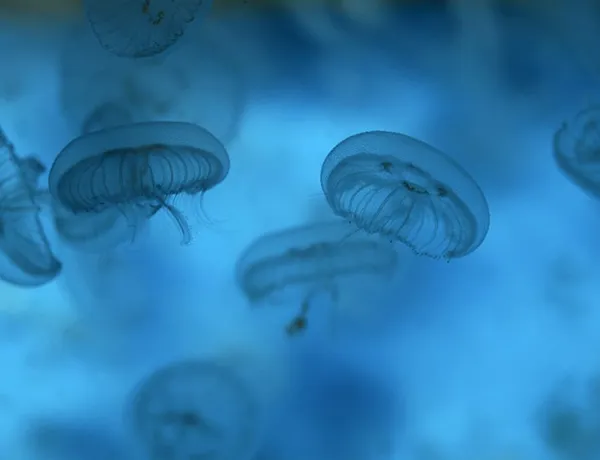 Explore, Discover, Experience
Come face to face with the jellyfish and clownfish!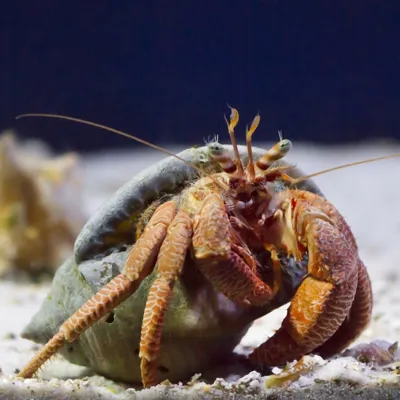 Changing topics
In this section there is always something new to discover. Currently you can discover hermit crabs and horseshoe crabs here and learn a lot of new things!