14.07.2021
We continue to have additional hygiene and safety measures in place and all guests are still required to wear a face covering while inside our attractions.
Further information can be found in our FAQs below.
Frequently Asked Questions
We would like to reassure everyone that we are continuing to take the necessary measures to provide a safe and hygienic environment. The health and safety of our guests and staff is our absolute priority. We have implemented an extensive range of safety measures, designed to ensure a happy, safe and healthy experience for all guests and staff. These include:
Lower capacity – in line with Government restrictions to allow for 1m social distancing
Face coverings are still mandatory in Scotland and must be worn inside our attractions
Guests must continue to adhere to 1 metre social distancing
In line with Government restrictions, we allow social bubbles of up to 10 people from up to 4 households maximum
You may continue to see Personal Protective Equipment (PPE) and clothing for some of our staff
Continuation of enhanced cleaning, hygiene stations and hand sanitiser for guests at key locations
You may still see increased ventilation and suggested spatial separation markings and other similar operating adjustments around the attraction
Please be assured that we work in close cooperation with the local health authority to support any direct enquiries to them and will act immediately upon their advice. The safety and wellbeing of our guests and staff is our priority and we will continue to monitor the situation at our attraction closely, taking all necessary precautions.
Ticket Information & Bookings
It is easy to revalidate your ticket to visit on a later date. You can change your ticket date via our booking portal, details of which you can find on your e-ticket. Our booking guarantee allows you to move your ticket up to three times, with the flexibility to move bookings up to 24 hours before your arrival time.
We've made it even easier for our Merlin Annual Pass Holders to pre-book entry tickets. Click here for information on how to book.
Before you arrive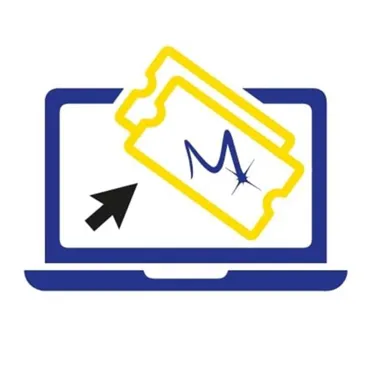 Pre-book Online
Please make sure you have made your booking online before you visit the attraction.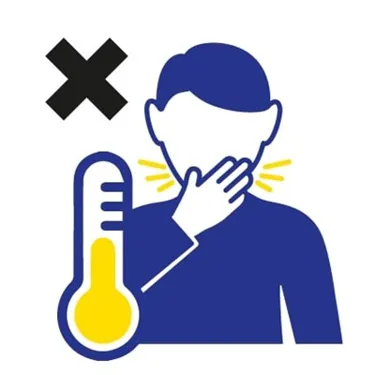 If you have symptoms, do not travel
We politely request that you refrain from visiting our attraction should you start displaying any of the symptoms associated with COVID-19. Your booking is covered by our booking guarantee.
Cashless Attraction
We are now a cashless attraction. Please be ready to make on-site payments using a 'contactless' bank card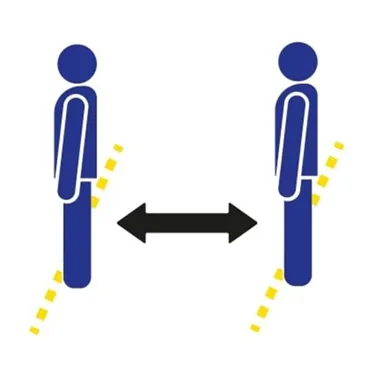 Social Distancing
We kindly ask guests to continue to adhere to social distancing and stay 1 metre apart whenever possible
When you arrive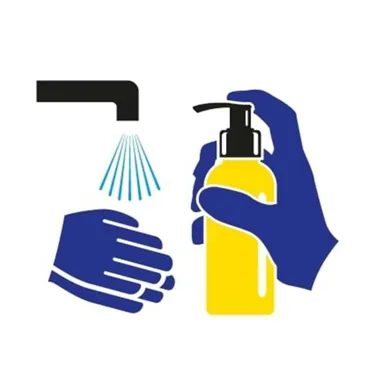 Hand Sanitiser
We continue to have additional hygiene and safety measures in place throughout our attractions, including enhanced cleaning, plentiful hand sanitiser points, maximised building ventilation and some suggested social distancing markers.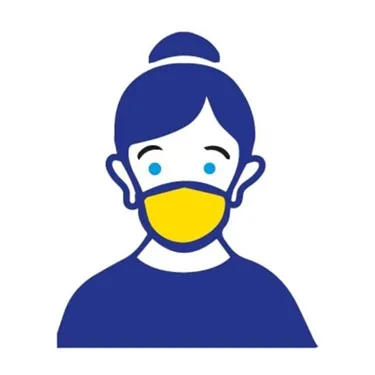 Face Coverings
All guests are required to wear a face covering or mask whilst in the attraction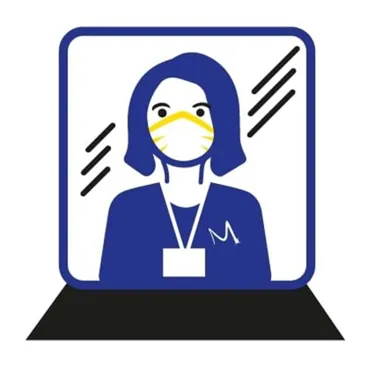 Hygiene Measures
We politely request that our guests uphold the highest possible hygiene standards – through regular hand washing and the frequent application of hand sanitiser which are available through our attraction.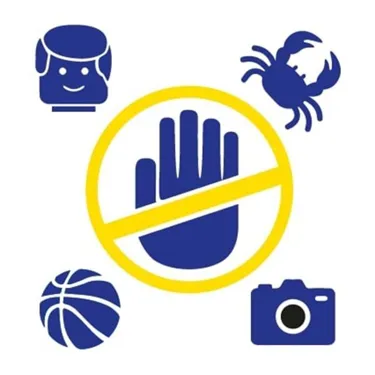 Experiences
Some of our guest experiences may still be adapted or modified to ensure guests and staff have the best experience whilst taking into account some social distancing and staff safety.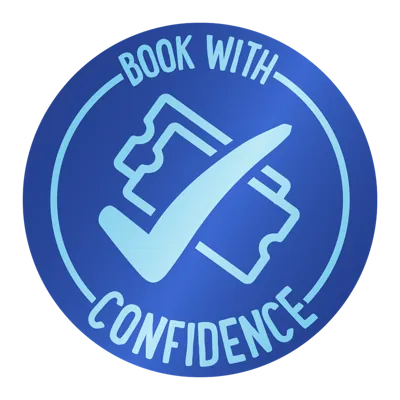 Book with confidence
At Merlin, we recognise we're all living in unprecedented and uncertain times, but that everyone also needs something a little magical to look forward to. Our ticket guarantee provides you with the confidence to book your ticket, safe in the knowledge that you can move it if anything interrupts your plans.
The guarantee is free of charge for all bookings made in 2021.
You are covered in the event of:
The attraction you have booked being closed
UK Government restrictions on travel
You being unable to travel due to sickness and/or isolation
You considering it unsafe to visit us for any reason
You can change your ticket dates via our booking portal, details of which you can find on your e-ticket. *You can move an attraction ticket up to 3 times, with the flexibility to move bookings no later than 24 hours before your arrival time.
This guarantee applies to all standard and multi-attraction tickets but is not currently applicable to premium tickets.