Customer Notice
Ahoy there explorers! Please note that our program of creature talks and feeds will remain suspended until further notice. However, if you have any specific questions about our awesome inhabitants, please speak to a SEA LIFE Ranger when you visit or drop us a message!
Below you can see just some of the great talks we offer- we hope to bring them back really soon!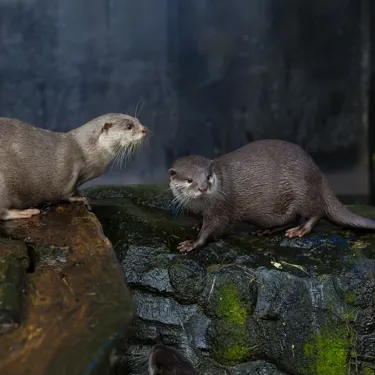 Otter madness
Everyone loves our family of otters - Lily, Pickle and Cub. They are Asian Short Clawed Otters and they are very hungry all the time. During this feeding demonstration you'll see their clever tricks,…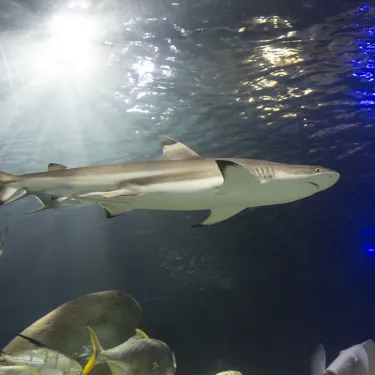 Ocean Tunnel
Meet the Fish... and Sharks who reside in our Tropical Ocean Tank. Every second day you'll also see Ocean Tank being fed, but even if our Tropical Sharks aren't being fed during your visit you'll…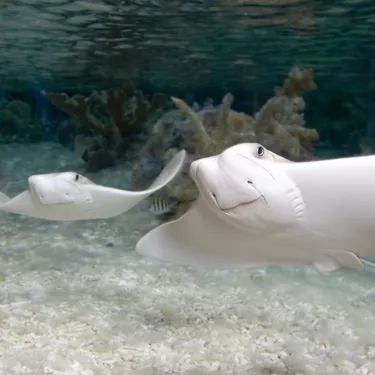 Cow Nose Lunch Time
Come and learn about our Cow Nose Rays as they enjoy a snack! We have several species of Tropical Stingray at SEA LIFE Loch Lomond including the only Cow Nose Rays in Scotland!