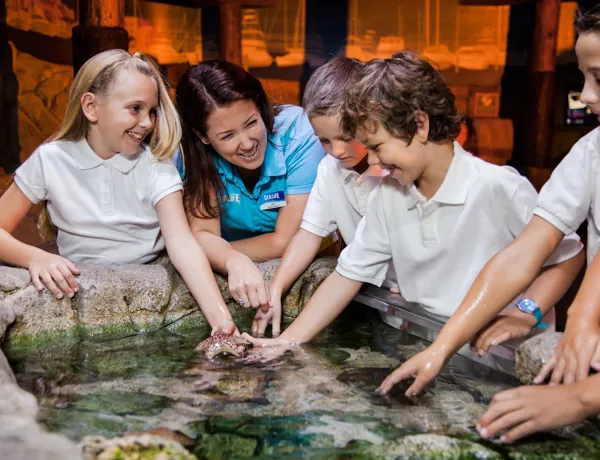 Learning Outcomes
Our school programme is perfect for introducing pupils to a range of scientific topics and encouraging excitement and curiosity about marine phenomena in the natural world. It has been designed to support several core elements of the National Curriculum.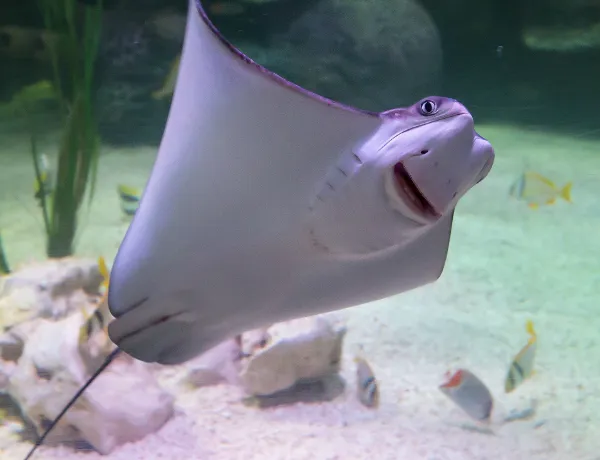 Education Sessions
Book your session for our new workshops. Learn about some of our core SEA LIFE creatures, dive deep underwater into their ocean habitats and investigate how and why it is important to protect our oceans.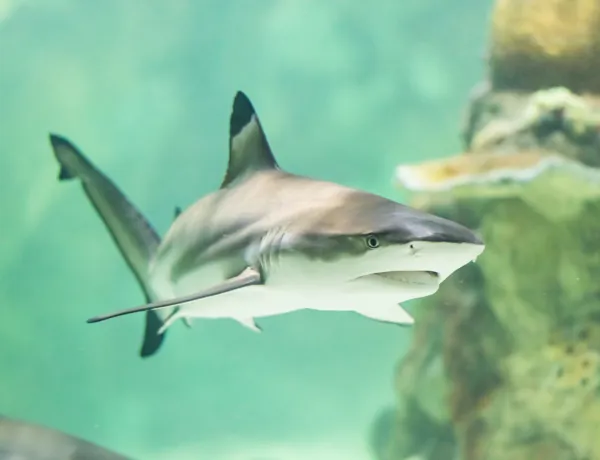 Prices & Booking
Our school trip benefits include school admission from £6 per pupil, free teacher ratio, free risk assessment and classroom activities.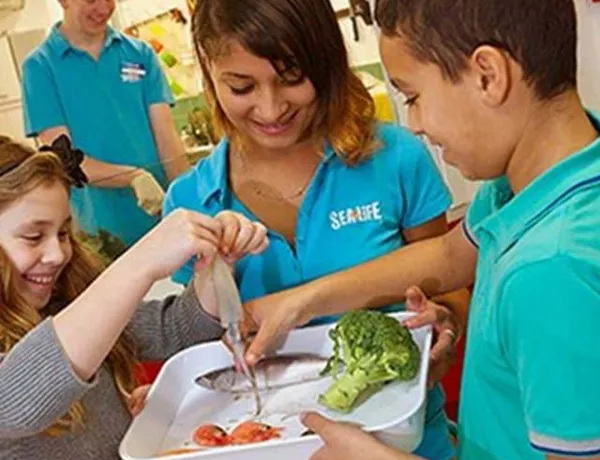 Teacher Resources
Download our free risk assessment to support your own as well as our free teaching resources for onsite and in the classroom