Conservation at SEA LIFE
Here at the SEA LIFE Hunstanton Sanctuary, we care deeply about our oceans, the creatures that live above and beneath the surface and those we are lucky enough to have in our care.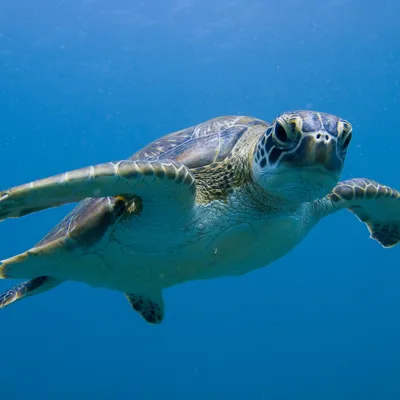 Breed, Rescue, Protect.
We've developed a system of care and best-practice animal husbandry that draws on decades of collective experience from our marine biologists.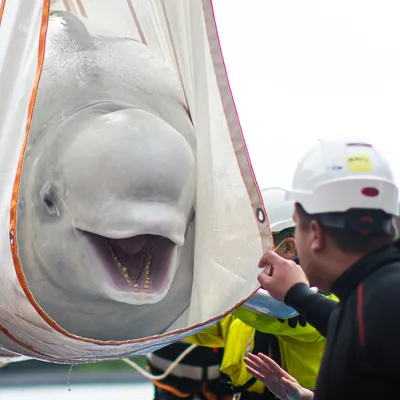 SEA LIFE Trust
Our partner charity, the SEA LIFE Trust, protects the world's oceans. See how you can make a difference.
Conservation Activities
SEA LIFE allows our guests to experience the ocean's hidden marvels, and our expert staff are dedicated to, and passionate about conservation. Find out what we've been up to!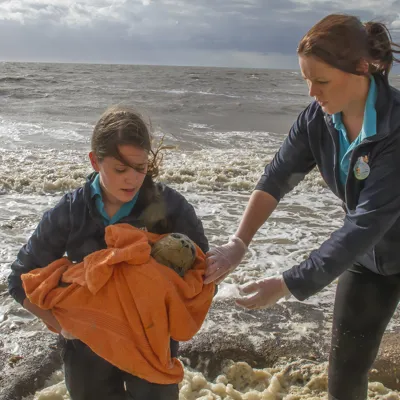 Enrichment Wishlist
Enrichment activities are just one important part of how we look after our animals. Our Amazon Wish List is made up of exciting and fun enrichment objects and is a really easy way to help and donate to the sanctuary.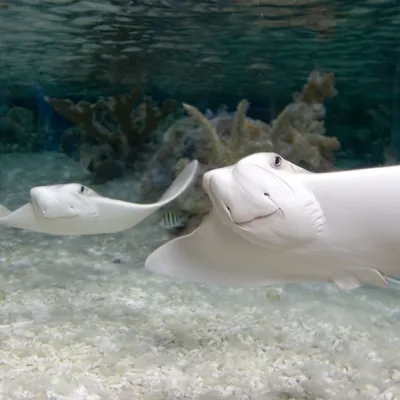 Mission Statement
We want you to Love the oceans and creatures that live in them as much as we do. By sharing their beauty, we want to inspire you to help us protect them for generations to come!