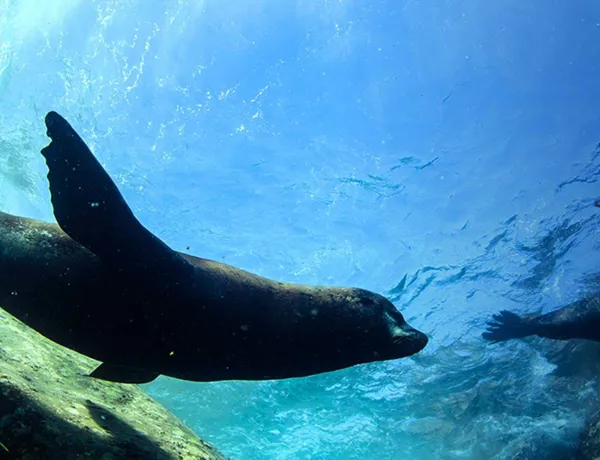 Learning Outcomes
Here at SEA LIFE Hunstanton we offer a truly unique alternative for your school trip, whilst fitting perfectly with the KS1 and KS2 curriculum! We also welcome Secondary school groups & Language Schools. We make sure your pupils get up-close to the amazing creatures in our themed displays, ranging from native rivers and lakes to the deep ocean. After all, the more they see the more they'll learn.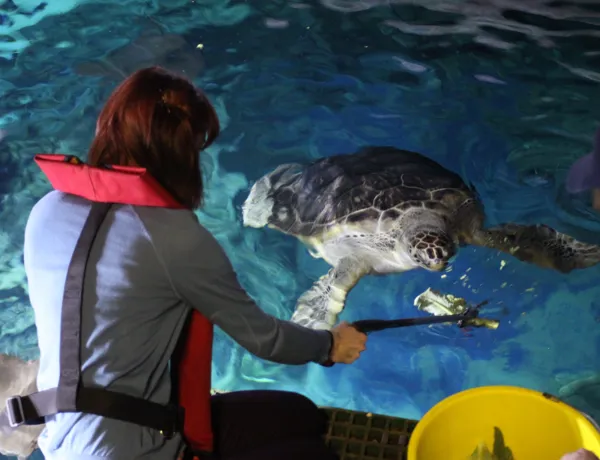 Education Sessions
More information coming soon!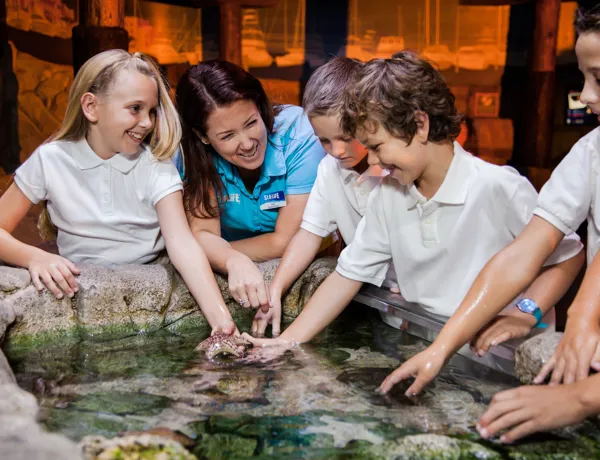 Admission & Booking
Our school trip benefits include school admission from £6 per pupil, free teacher ratio, free risk assessment and classroom activities and two free planning tickets.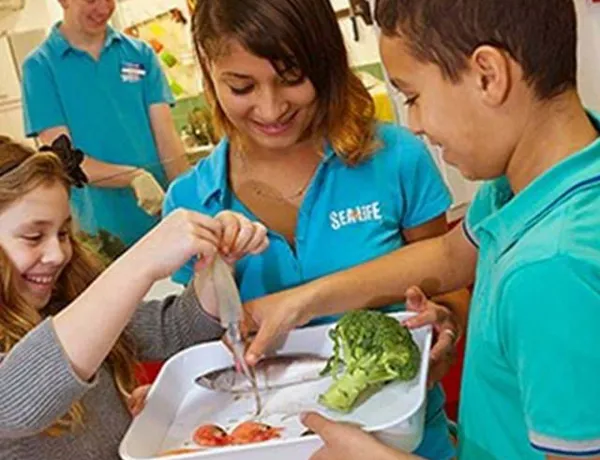 Teacher Resources
Download our free risk assessment to support your own as well as our free teaching resources for onsite and in the classroom.